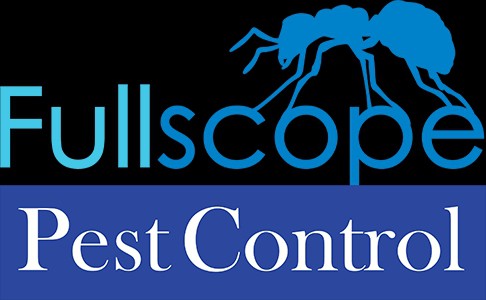 BED BUGS CONTROL IN MONTGOMERY TX
Whether it's the bed, couch, clothes or luggages, many homeowners these days are keen to keep their homes safe from bed bugs. FullScope's expertise in Bed Bugs Control In Montgomery TX has proven effective treatments that ensure safety and deliver results.
GET IN TOUCH WITH US TODAY FOR FULLSCOPE'S BED BUGS CONTROL
Our pest control experts at FullScope can help you by locating bed bugs and treating areas of the home where these pests are prevalent. Without knowing precisely how to treat the insect, there is little hope of eliminating them on your own by regular cleaning and washing. You surely don't want to spread bed bugs to other parts of your home.
As a local pest control company based in Texas, FullScope Pest Control provides bed bug extermination in the surrounding areas in Montgomery TX.
If you want to get rid of bed bugs with quick results, it's best to hire FullScope's Bed Bugs Control service that has proven success against these pests. A FullScope professional can walk you through the process and ensure you feel happy and secure living in your home after a problematic bug infestation.
BOOK A CONSULTATION WITH US TODAY FOR BED BUGS CONTROL
Our pest experts at FullScope work smart on eradicating bed bugs with synthetic residual products that are minimally invasive and toxic only to the insects which work toward their quick extermination.