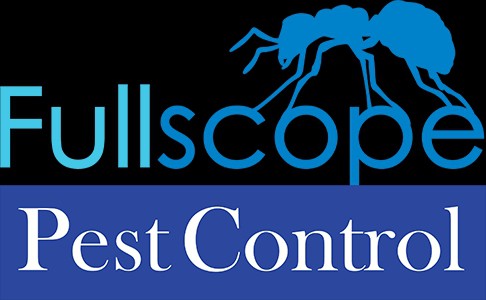 FullScope Commercial Pest Control In Atascocita TX
FullScope places premium standards on your commercial property with our Commercial Pest Control in Atascocita. There is simply no room for pests that are widely known for their ability to destroy hard-earned investments. Partner with us for smooth, pest-free business operations.
THOROUGH COMMERCIAL PEST EXTERMINATION FOR ANY BUSINESS PLACE IN ATASCOCITA
If you are running a business in Atascocita, maintaining health standards is an utmost priority for you and your staff. It is a must. A clean working area helps boost productivity and draws customers in. There are many benefits of selecting our pest control services and we will ensure that you will not disappoint.
FULLSCOPE PEST CONTROL SERVICES DELIVER EXCELLENT RESULTS YOU CAN SEE
We have customers whose businesses are based in Atascocita, TX. Our services include pest inspection, full evaluation report, information on the kind of treatments our specialists use, and lastly, dedicated work for commercial properties. If you have not had your property checked yet for pests, simply contact us and we will work out a schedule to visit you.
SAFE, ETHICAL ATASCOCITA PEST CONTROL METHODS, RELIABLE SERVICES
We use specially-formulated treatments and applications strictly intended for infestations. Having to locate where pests hide in your building involves dedication and hard work and we aim to deliver only the best Atascocita pest control service for our customers. Reach out to us for estimates and commercial pest control service packages.
CALL OUR FULLSCOPE CUSTOMER CARE TODAY AND WE ARE HAPPY TO HELP