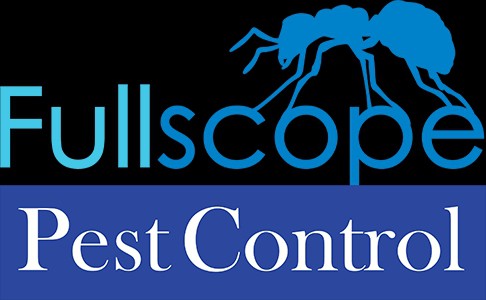 FullScope Commercial Pest Control In Kingwood
Many Kingwood-based business owners have become smarter in their decision to get the services of FullScope Commercial Pest Control in Kingwood to take care of their commercial property. They fully understand the negative impact a pest can bring. Termites, cockroaches, bed bugs, and other known nuisances do not simply stay put and watch the day go by. These need constant sustenance, shelter, and plenty of hosts for breeding purposes.
REINFORCE HEALTH STANDARDS IN THE WORKPLACE WITH THE HELP OF FULLSCOPE COMMERCIAL PEST CONTROL SERVICES IN kINGWOOD TX
Maintaining health and safety standards in your building does not have to be complicated. FullScope Pest Control ensures you the highest quality of treatments and pest control methods by our pest specialists. Your health is our concern. You will be given a comprehensive report of the pest control methods we will do on your commercial property, step-by-step until everything has been fulfilled.
We also do regular pest control maintenance which your business needs. In times like this, you should not forsake your health and safety.
Running a business is a demanding task. With FullScope Pest Control services in Kingwood, you can ease your mind of the many worries about pests and how bad things will turn out when they do not seem to go away.
CONTACT FULLSCOPE'S COMMERCIAL PEST CONTROL IN KINGWOOD TODAY FOR PRICING AND SCHEDULE