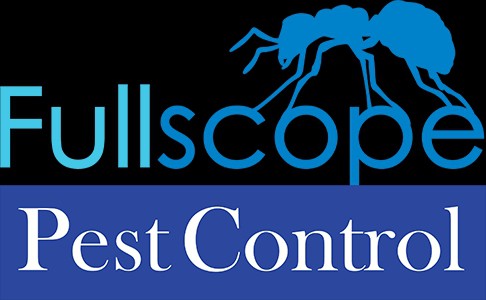 FullScope Commercial Pest Control In Montgomery
Most pest species are intrusive when they bring damage to your Montgomery property and are a serious threat to the health of the people in it. Due to their destructive nature, it only makes sense to opt for a Commercial Property Pest Control in Montgomery by FullScope experts.
FULLSCOPE COMMERCIAL PROPERTY PEST TREATMENT THE RIGHT WAY
To exactly determine an intrusive pest from one that is not, our pest control specialist will identify the one you have right on your commercial space. Like cockroaches, these species are known to have high reproduction rates, and can simply overtake your property. Roaches, rats, mice, and other pests are able to adapt to their new environment.
We at FullScope will map out a pest termination plan upon inspecting your business establishment. There is no time to waste when it comes to locating any infestation that has been thriving in your building without your knowledge.
Because pests are a big cause for concern, all you need to do is call us to speak to our FullScope customer care specialist and we will work out a plan that suits your pest control needs.
HIGHLY TRAINED AND SKILLED COMMERCIAL PEST TECHNICIANS AT FULLSCOPE
Pests are destructive and there will come a time that they will never leave your commercial space in Montgomery, TX, Our professionals will not allow these pests to stay any further and we have the necessary equipment and strategies to control their population.