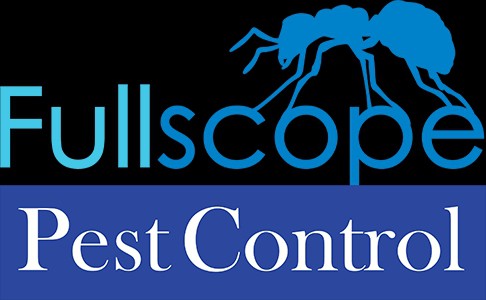 FullScope Commercial Pest Control In Splendora
For any business, maintaining health and safety regulations must be duly observed. One of the top things that can affect business operations is having pests living on your commercial premises. At FullScope, we guarantee a clean and effective approach when it comes to Commercial Pest Control In Splendora commercial establishments.
TRUST ONLY SPLENDORA'S LEADING COMMERCIAL PEST CONTROL COMPANY
Our FullScope pest control team is comprised of hardworking, smart, and hardworking pest specialists who know exactly what to do to the many pests found on your commercial complex.
When it comes to chemical treatments, our FullScope pest technicians only use the ones required for a specific type of pest. We do not use store-bought insecticides and pesticides. What we offer is more efficient and safe to use in the environment.
CHOOSE FULLSCOPE COMMERCIAL PEST CONTROL SERVICES IN SPLENDORA, TEXAS
You can be certain that our pest control techniques do not, and will not compromise the integrity of your commercial property. We commence the task with a full inspection, locate the pests' hiding areas, and evaluate them for the necessary treatment methods. Rest assured, we will do all the work, leaving your place clean, clear, and truly pest-free.
Why settle for amateur work when pests keep coming back? We have skilled experts who can guarantee the highest quality of pest control services only FullScope can offer in Splendora-based companies.