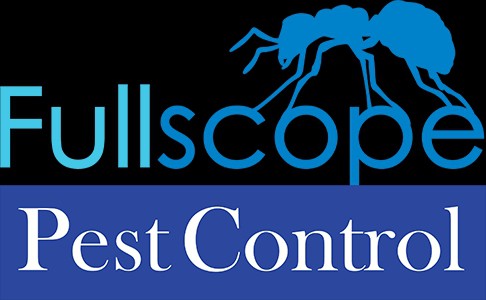 Fire Ant Control In Cleveland TX
Just like any other household pests, fire ants, or red ants, can make anyone in your home feel threatened. For a complete and safe Fire Ant Control In Cleveland TX, contact us at FullScope and we will send over our Fire Ant Control team to better serve your Cleveland home.
Using insecticide sprays to eliminate fire ants can take so much of your time and money. It is a difficult job to do, and a demanding one to boot. With FullScope Fire Ant Control, this type of task is best left to the experts for your health and safety.
BOOK A CONSULTATION WITH FULLSCOPE FIRE ANT CONTROL IN CLEVELAND TX TODAY
Fire ants, once comfortably settled in their chosen spot, will never leave unless professional intervention is reinforced. That means only a highly skilled pest control specialist will be able to tackle your fire ant problem that has been going on for a long time.
SPEAK TO OUR FULLSCOPE FIRE ANT CONTROL CUSTOMER CARE FOR SCHEDULE OF HOME INSPECTION AND PRICING
When it comes to removing fire ants, there is no better time to do it. Act now and a licensed FullScope Fire Ant Control expert will ensure you of an ant-free home, and their mounds treated carefully and properly as it should. Our pesticides are made of high-grade ingredients that are safe for the environment. We will gladly provide our Fire Ant Control services to our Cleveland TX customers. So please give us a ring and we will help you.