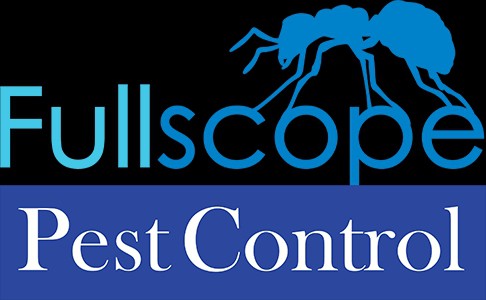 Fire Ant Control In Conroe TX
Red ants, or fire ants, are some of the most common pests seen in many Conroe TX residences and commercial properties. Be it the garden, lawn, yard, or in the home, these pesky fire ants bring nothing but pain to anyone who has been bitten by them, and trouble for trying to keep them away as fast as possible. FullScope's Fire Ant Control In Conroe TX guarantees you of the most efficient and safest fire ant removal service.
DO YOU HAVE FIRE ANTS ON YOUR CONROE TX PROPERTY? CALL FULLSCOPE FIRE ANT CONTROL IN CONROE TX TODAY AND WE WILL ELIMINATE THEM
Much like its association with the other species in their biological makeup and fulfilling specific roles in our environment, the fire ant too is an important species, and has important tasks to do. Unless a few of them end up in your residence, then whatever their role and job is compromised. Instead, the fire ants' natural role of providing the necessary intricacies in all ecosystems is changed: they become aggressive with humans, attacking them as their way of defending their territory, which has been established on your property.
To get rid of fire ants safely and correctly, contact our FullScope Fire Ant Control professionals in Conroe TX to better serve you and your home.