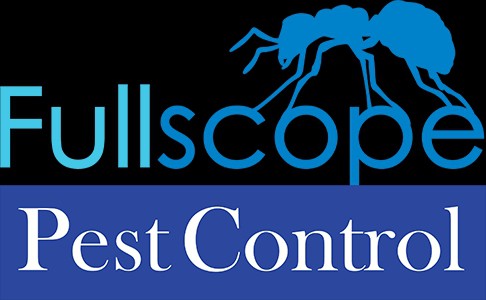 Fire Ant Control In Livingston TX
This cannot be stressed enough: Fire ants, or red ants are some of the most prolific species on the planet. If you have got these types of ants in your business property or residence in Livingston TX, it is recommended that you enlist the professional assistance of FullScope Fire Ant Control In Livingston TX to a safer process of eliminating them immediately.
GET THE MOST TRUSTED FIRE ANT CONTROL SOLUTIONS IN LIVINGSTON TEXAS BY FULLSCOPE
Imagine a world without fire ants. The thought is ideal, but it is important to note that animals have their own specific jobs to do in our environment, and fire ants are not excluded. Having quite a handful of them on your property is enough reason to call in the expertise and strategic methods of FullScipe's Fire Ant Control. One painful bite, and your day is ruined. Why try to get rid of them by yourself? With FullScope's Fire Ant Control, we have a ready solution to your fire ant problems that you have been experiencing for quite some time.
FULLSCOPE FIRE ANT IN LIVINGSTON TEXAS: GET COMPLETE FIRE ANT SOLUTIONS TODAY FullScope's professional service when it comes to Fire Ant Control has made many Livingston homes and commercial complexes safe and happy. We do not use insect sprays to eliminate fire ants and other pests --- we use chemical formulations specifically for fire ants, and are guaranteed safe to use in your home.