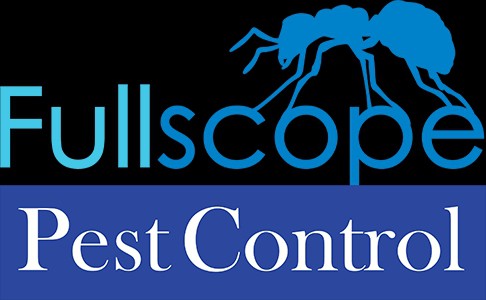 Fire Ant Control In New Caney TX
It has been long established that not all animals exist to be pests. They live their life accordingly and quietly until their instincts kick in, forever seeking safety in our homes. That is the time they become pests. Just like the fire ant, this type of any is known for its painful bites and the ability to hold on to their 'territory'. In case you see fire ants on your New Caney TX property, call in FullScope Fire Ant Control In New Caney TX for professional fire ant and pest elimination.
FULLSCOPE FIRE ANT CONTROL IN NEW CANEY TEXAS READY TO SERVE HOMES AND COMMERCIAL SPACES
Take back the integrity of your precious house or business establishment with our Fire Ant Control In New Caney TX by FullScope. As your go-to professional pest control contractor, we have a team of licensed, fully trained pest experts who are ready to do the job of treating fire ant problems. Instead of struggling to get rid of fire ants yourself only to be bitten a few times, you can trust our Fire Ant Control expertise and complete remedies for you and your loved ones' peace of mind. Having fire ants is inevitable and millions of homes and offices have them. It all comes down to getting them removed completely with the help of a trusted FullScope Fire Ant Control professional.