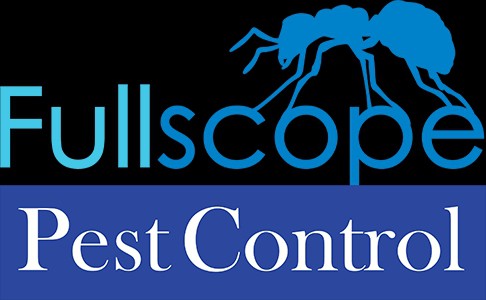 Fire Ant Control In Porter TX
The importance of Fire Ant Control In Porter TX cannot be overlooked. Indeed, this service being offered by FullScope is one of the most sought-after by many Porter TX homeowners and entrepreneurs. Controlling and treating fire ant colonies on your own can only bring more harm, and it is better to entrust this painstaking job of dangerous fire ants by giving us a call at FullScope, and have a licensed pest specialist handle it for you.
FULLSCOPE FIRE ANT CONTROL IN PORTER TX FOR YOUR HOME'S SAFETY
Once we see pests, the urge to fight them is satisfied with insecticides and pesticides becomes a habit. That means spending so much money purchasing insecticides in the hopes of eradicating them completely is just futile. If the fire ants were gone the first time, why are they still around, and this time in another area in your home? You only get to see the surface problem with fire ants. Have a professional FullScope Fire Ant Control service get rid of the fast, and efficiently.
CONTACT FULLSCOPE FIRE ANT CONTROL IN PORTER TX TODAY
Our FullScope Fire Ant Control services have been trusted by many homes and businesses in Porter TX and its surrounding cities. Each of our experts ensures that proper methods are given in a specific pest control situation. We can also handle the most severe pest problems suffered by many households. FullScope aims to maintain our customers' safety and well-being.