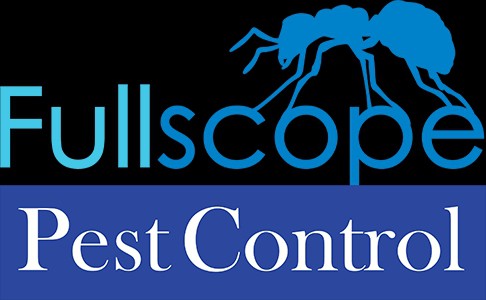 Fire Ant Control In Splendora TX
What better way to combat pests such as fire ants, or red ants? Opt in for professional Fire Ant Control In Splendora TX services by FullScope. Stepping on them is not the end-all-be-all thing to do. Insect sprays only offer temporary protection. If you are a Splendora resident, call in an expert in Fire Ant Control service by FullScope. Doing so will save you so much time, money, and grief from having to deal with fire ants on a daily basis.
CONTACT OUR FULLSCOPE FIRE ANT CONTROL TEAM IN SPLENDORA TX FOR HOME INSPECTION AND ANT REMOVAL SERVICES
Calling in a professional pest control specialist is going to be the best decision you will ever make when it comes to removing red ants on your property. Not only do fire ants invade homes, but they also give painful bites as their defense. With these tiny pests gone, so are the days that you have to constantly clean your floor and other areas in your home where fire ants show up.
BOOK A SCHEDULE WITH US FOR A FULLSCOPE FIRE ANT CONTROL HOME INSPECTION
Calling us to schedule your home inspection for Fire Ants Control is easy. You can also trust our professional Fire Ant Control specialists here at FullScope because they have encountered this type of pest situation many times. But, we do careful inspections and strategic methods to ensure a safe and effective removal of the fire ants in your Splendora TX property.