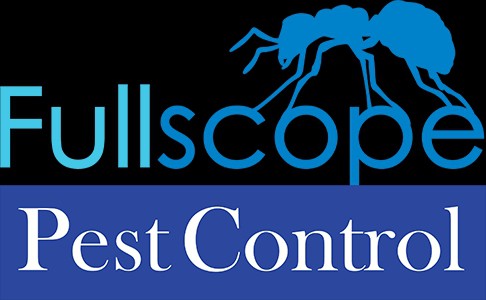 Flea Control In Montgomery TX
Fleas are stubborn pests. They are tiny blood-sucking parasites that are commonly seen in dogs and cats. Fleas are also active in the summer and fall seasons, which are the best times for them to take action. To know more about our Flea Control Service In Montgomery TX, kindly give us a call or send us a message so we can discuss your concerns regarding controlling flea infestation in your home.
BOOK A HOME INSPECTION FOR YOUR MONTGOMERY, TEXAS PROPERTY WITH FULLSCOPE FLEA CONTROL SERVICES
Getting rid of fleas has always been a difficult task. No amount of insect repellents or DIY formulations can make them leave your surroundings any time soon. Because fleas, by nature, are an aggressive, stubborn species, our FullScope Flea Control In Montgomery TX specialists have tailored an aggressive and stubborn defense against them. Our Flea Control experts will take their time in locating flea infestations on your property, and apply proper treatment in areas where they thrive. Starting from inspecting all areas in your house to the point of eliminating them, FullScope's Flea Control service in Montgomery TX will not disappoint.
We take good care of our customers and the chemical solutions we use in the treatment of flea infestations are safe enough to use, and will never compromise the environment.