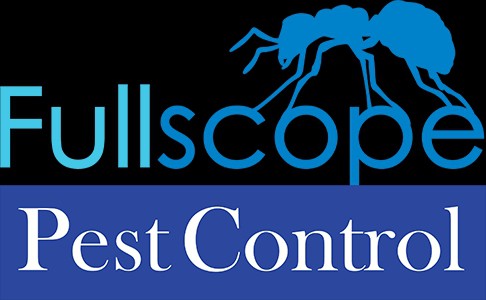 MOSQUITO CONTROL IN ATASCOCITA TX
We treat our customers like family, so you can rest assured we will give your home the best Mosquito Control In Atascocita TX service. WE at FullScope are about providing our customers with the most efficient pest services while also protecting their families and the environment. Our inspections and evaluations enable us to identify the severity of your infestation to help us create the best possible treatment plan.
We have special certifications that support us to use different low-impact solutions for pest control treatments--something most companies in the area cannot say.
PROTECT YOUR HOME AND LOVED ONES WITH MOSQUITO CONTROL
Your garden or lawn should be your haven, but when mosquitoes have made themselves present, you're sometimes forced to resort to DIY treatments against them. Don't let outdoor pests like mosquitoes and other pesky insects push you indoors any longer. Let FullScope help provide fast relief with our mosquito control. You can count on our team of certified pest experts to give you high quality, effective methods to get rid of all of your outdoor pest problems.
BOOK A SCHEDULE WITH US TODAY FOR MORE INFORMATION ON MOSQUITO CONTROL
Our FullScope Pest Control specialists can help eliminate these harmful mosquitoes from your property so you and your family can enjoy the outdoors without the fear of getting bitten.
We regulate our use of chemicals in your home to minimize the use of chemicals in your home whenever possible to give you the fastest, most efficient service you deserve.