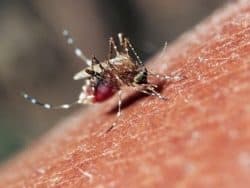 Mosquito Control for Your yard
No one wants to spend their summers locked inside because the mosquito population is too high! Whether we are dealing with mosquitoes that carry diseases or they are just an extreme nuisance in your life, they can be a pest that controls the entire family. Mosquito bites can be very uncomfortable and sometimes can pass on diseases or cause allergic reactions.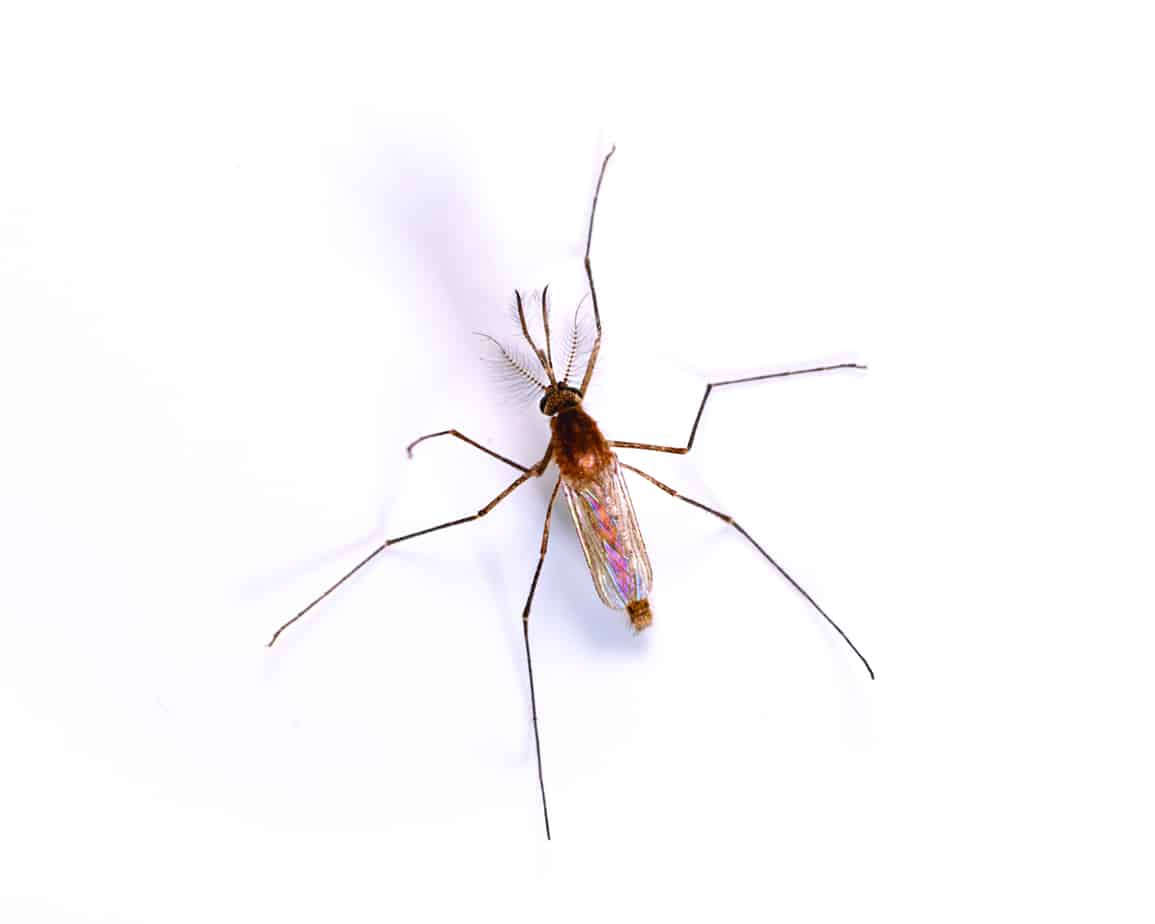 Instead of spraying the entire family with repellent, it may be easier to call FullScope Pest Control to control mosquitoes in your yard like a professional.
This summer, let's take a stand against mosquitoes and start enjoying our outdoor spaces again!
Here are a few easy steps to keep the breeding areas for mosquitoes to a minimum,
Checkout Our InfoGraphic on Key Areas for Mosquito Breeding in your Texas Yard
Remove Stagnant Water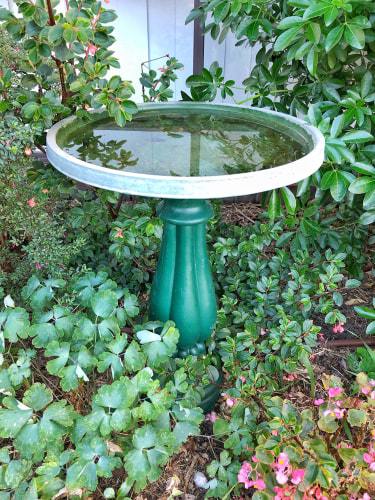 Mosquitoes will breed in stagnant water and it only takes an inch, so it is important to remove any sources of stagnant water from the house and yard. Sources of stagnant water may include:
Ponds
Water fountains (they are fine if you have a pump circulating the water)
Pots for plants that have gotten filled with rainwater, empty out the trays, daily.
Other containers that have water in them
Any puddles that may sit for an extended period of time, check your property for low lying areas.
Standing water is a potential breeding ground for mosquitoes, so it must be removed on a regular basis to ensure that the insects are not moving in. If it is not possible to remove all of the water and replace it, then consider an environmentally friendly mosquito larvacide. The larvicide will prevent mosquito larva from advancing into adulthood.
Spray the Yard
Use an environmentally friendly mosquito spray to prevent the insects from moving into the yard or house. We offer a Mosquito Control Perimeter Spray that will keep the population down to almost zero, so you can start enjoying your backyard!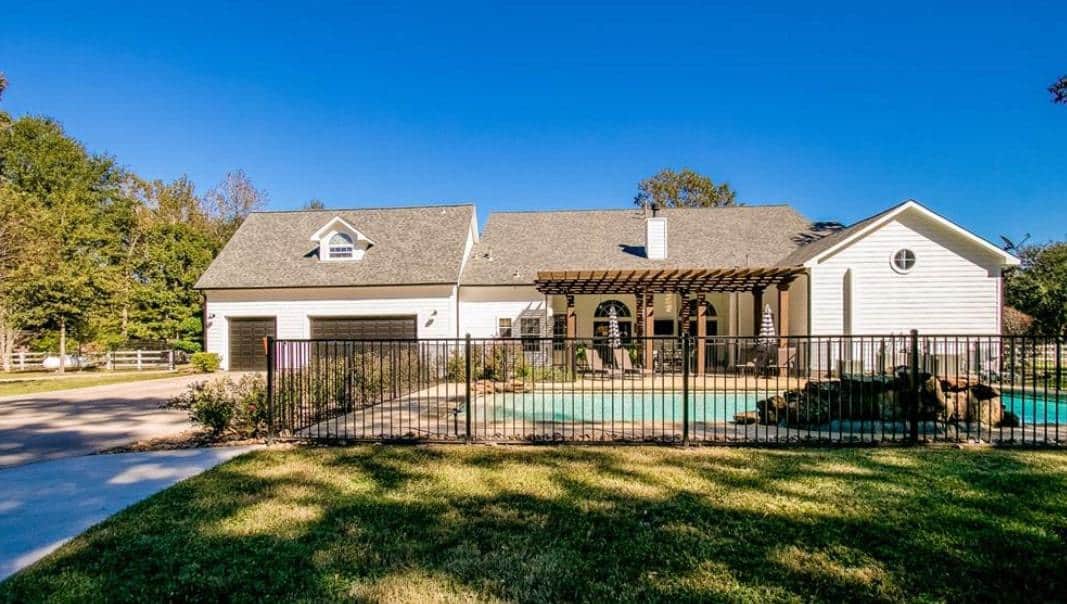 Trim back any bushes or plants and spray below them to ensure that all of the areas are properly sprayed and treated. We would come in a sprayer and apply a spray to the flower beds, woody areas and plantings with a fine mist of residual insecticide that will kill the mosquitoes when they rest during the day. Acts also as a good repellent.
We also can apply a contact insecticide with a fine mist fogger to kill all the mosquitoes in the area, this takes down the majority of the mosquito population.
Mosquito fogging can help prevent the insects from spreading throughout the yard and we add an insect growth regulator to the spray to help control the life cycle of the mosquito, effectively stopping the pest in its tracks.
There are a variety of ways to eliminate mosquitoes, and we can offer you the largest selection of options on the market, we know what works! Let FullScope Pest Control help you start enjoying your summers again in your own backyard.
Call us today at 832-898-0190 and speak to a friendly service technician.
Areas We Service:
Pest Control Near You:
Checkout Our Other Mosquito Control Posts: