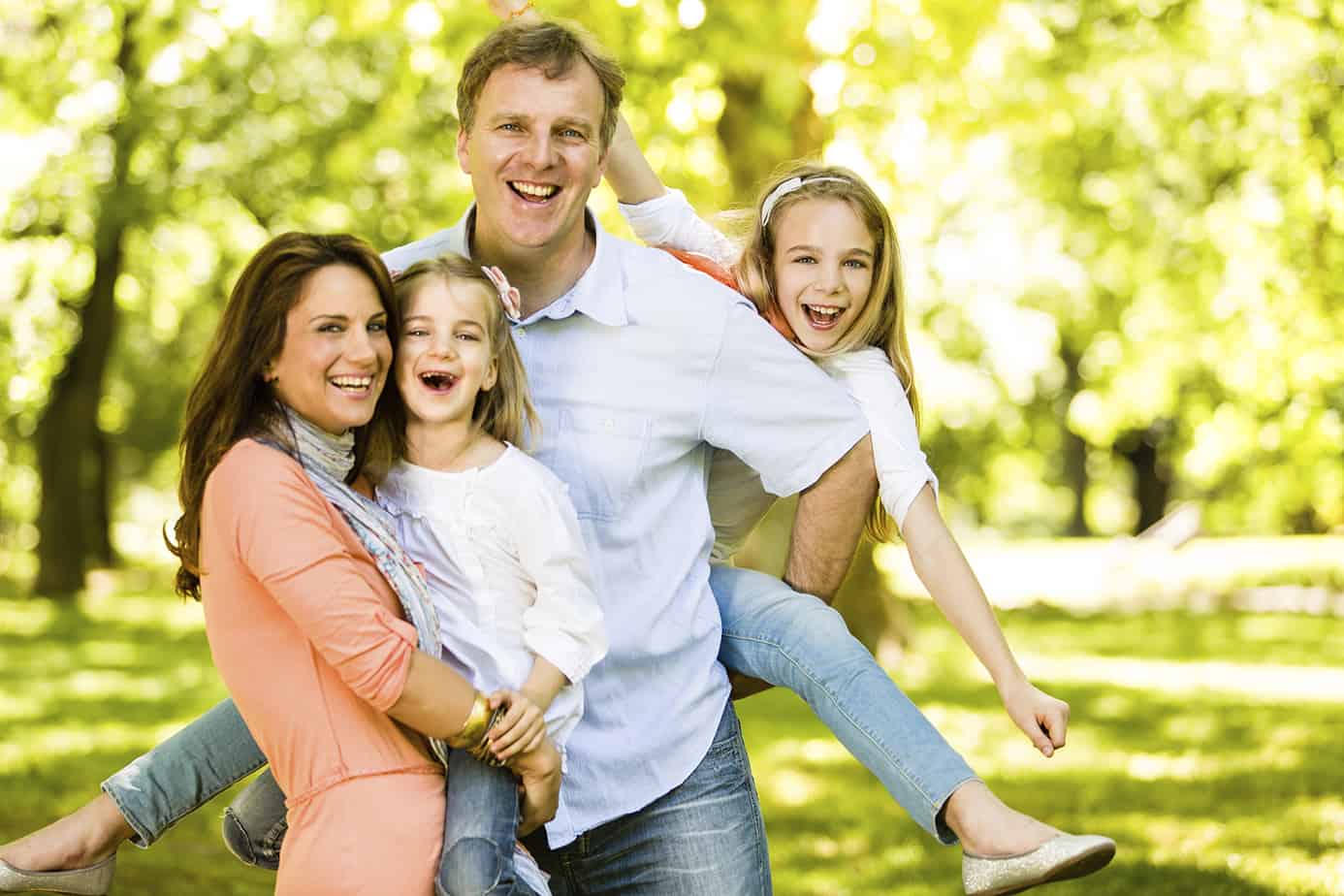 Eliminate Mosquitoes with a Mosquito Misting System
A mosquito misting system is a great option for mosquito relief. If you have an event coming up like an outdoor party, treating your yard with a mosquito misting system will make your property more enjoyable. Nothing will irritate your guests more than getting bitten by hundreds of mosquitoes! And once the party is over, mosquitoes will still prevent you from enjoying your yard fully. Why not take care of this problem?
A mosquito fogger (or mosquito misting system) sprays a fine mist of insecticide throughout your yard. It creates a "fog" that kills all mosquitoes in the area. Here in the south, mosquito fogging is one of the best ways to prevent these pests from overrunning your yard. Like it or not, the southern climate allows for rampant mosquito growth. To enjoy your yard fully, you have to take back control! Our mosquito fogging system will help you do just that.
Let FullScope Pest Control become a part of your family. We know what we're talking about—after all, we've been in the business for over 25 years. We know how to offer the best relief for the pest problems that our customers experience on a daily basis, and we want to help you with yours. Give us a call today—you'll see results tomorrow! When you're ready to step up your mosquito control program to a maintenance-free system that keeps your outdoor living spaces free of mosquitoes and flies, then you should call FullScope for Mistaway Mosquito Misting System.
We offer a free evaluation for installation. Our maintenance contract includes all chemicals and maintenance associated with the unit. We also can assist you with installation and teach you everything you need to know to keep your unit up and running. Even then, remember that at FullScope Pest Control, we have your back. We're ready to assist you at any time in the future.
If you already have a Mosquito Misting System and need help getting it up and running, maintaining it, or servicing the unit, we can help you with that, too.
You might also want to read:
What is a Mosquito Misting System?
A mosquito Misting System is an automatic misting system that sprays a very fine mist of botanical insecticides through a series of nozzles and tubing. It will enclose your outdoor living space, creating a barrier against mosquitoes.
Mistaway Mosquito Misting Systems is the leading manufacturer of mosquito misting systems. Mistaway's engineering is of the highest quality, and their unit is the only one we carry. You can activate the unit with remote control—or set it to mist automatically for 30-60 seconds of pure mosquito killing power. If you use the automatic setting, you should set it to go off at both dawn and dusk, when mosquitoes are at their highest activity levels. These systems offer superior quality in controlling mosquitoes and other annoying insects, and the units are available in 2 different models: the Gen I 55-gallon system and Gen III Tankless Unit.
There has never been a more effective control system for mosquitoes. These mosquito misting system units (also called mosquito foggers) help you take back your backyard. Houston has some of the best weather in the United States, and with a mosquito misting system, you can start enjoying this wonderful weather again!
These systems are virtually invisible once installed, and the units themselves can be located next to an air conditioner unit or behind garages. Your friends and family may not see the systems, but they'll know it's thereby of the amazing lack of mosquitoes and other annoying insects. The systems really are that good!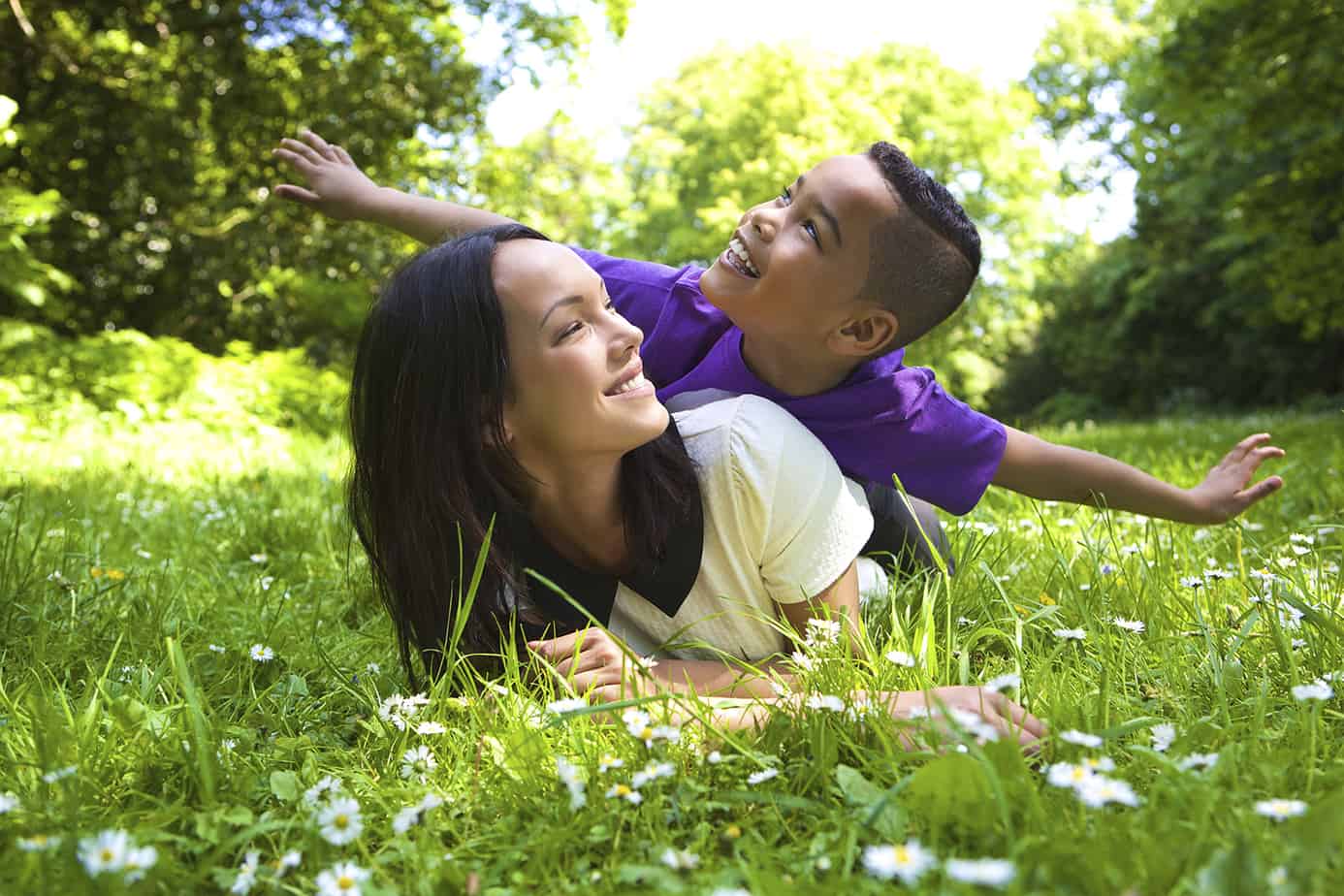 Mosquito Abatement
Unfortunately, where we live in the South, mosquitoes are a fact of life. They're everywhere! We can't get away from them—whether in our backyard, at pool parties, or at soccer games. Basically, all of our outdoor activities include the ultimate pest: the mosquito.
Our Mosquito Abatement Program at FullScope is superior to our competitors' offerings. We not only target the adult mosquitoes, but we also investigate the breeding sites to help reduce populations. We can make suggestions to reduce harborage, and we'll provide treatments for areas that are common hangouts for mosquitos. We can apply treatments to dense vegetation, under patios, decks, structures, and areas that have poor air circulation that is ideal for mosquitos.
At FullScope, we start with a Contact us for a free inspection to determine the level of mosquito infestations and determine the potential breeding sites. From there, we can create a firm plan for controlling your mosquito problems and getting you back to enjoying your outdoor living again.
Our friendly staff will discuss all your options—whether you need a monthly service or a one-time event treatment for a party or special occasion. With FullScope Pest Control taking care of your mosquito abatement needs, you can rest assured that we'll treat your home like we would our own. Get in touch today, and let us take care of your mosquito problem!