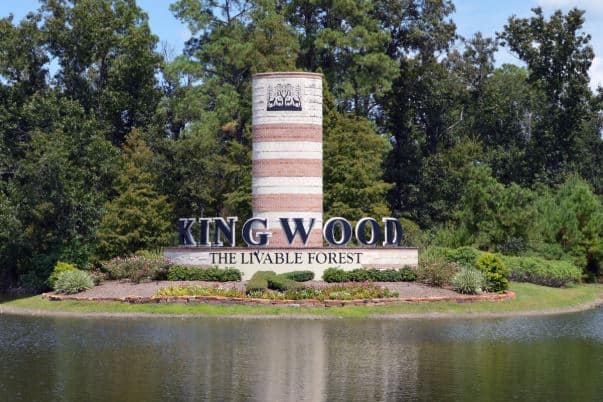 FullScope Pest Control Now Servicing Kingwood, Texas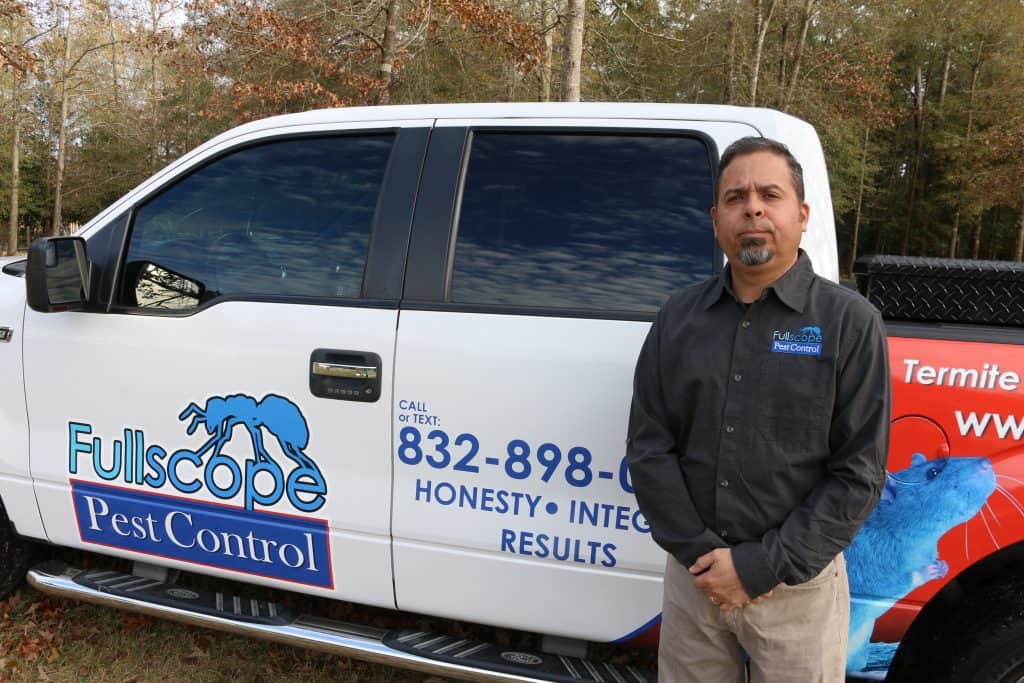 FullScope Pest Control's Kingwood, TX location will service all pest control needs in the area. Whether it's termites, mosquitoes, or nuisance pests that are bothering you, the experts at FullScope can eradicate them from your home. We offer Kingwood, Texas pest control that is simply superior to the others because of our personalized approach.
FullScope Pest Control educated and informed technicians on the market will alleviate all your Kingwood, Texas pest control worries.
FullScope is your comprehensive pest control company.
The Kingwood, Texas area has a full service, high-quality pest control company for all your pest needs. That company is FullScope. With the highest quality products and a professional team, we will ensure you receive the best pest control in the area.
Call today and ask about our Kingwood, Texas Pest Control Specials. We know that you'll love the results.
About Kingwood, Texas
Beautiful trees and trails make the Kingwood, Texas forest a homeowner's paradise.
Kingwood offers its neighborhoods with community pools, local activities, great schools, and fun-loving residents. An easy commute from Kingwood, TX to either Houston or the Woodlands, Kingwood is the perfect choice for commuters looking for a less congested location to lay down their roots.
Living the lovely suburban life can bring you great amounts of enjoyment from the beautiful parks, trails and quiet safe neighborhoods. But when it comes to pest control, suburban life can bring other challenges. We're living closer and closer to our neighbors and have given some pests large areas of harborage.
With breathtaking views, country clubs, great restaurants, and is centrally located if you are lucky enough to call Kingwood your home, then we want to be lucky enough to be your pest control provider.
Popular Kingwood Links:
Lake Houston Area Chamber of Commerce
Read Our Article on Kingwood.com
Greater East Montgmery County Chamber of Commerce
The livable forest, Kingwood, Texas is a master-planned community with over 14,000 acres of housing, businesses, and restaurants. Created by the Friendswood Development Company in 1971, and it has never stopped growing.
With over 65,000 residents, and a large variety of deer, fish, birds, and more than exist in Kingwood, Texas, you will never be short of variety. Kingwood has kept over 500 plus acres as parks and nature preserve, and boost over 75 miles of hike and bike trails, known as the greenbelts.
Kingwood, Texas offers a wide variety of activities for the community to enjoy, with frequent activities in the Town Center, running clubs and neighborhood functions. From work life, school life, and social life Kingwood, Texas has it all.
Services We Provide:
Residential Pest Control
German Roach Control
When it comes to pest control and mosquito misting services in the Kingwood, Texas area we have you and your neighbors covered. We treat our customers like family and make sure you feel secure letting us into your home.
Whether you live in a suburban setting or a rural large lot area, FullScope Pest Control should be your choice for all your pest control needs, all year long. Each comes with a different pest control approach and we will treat each situation individually. We do not do "one size fits all" pest control.
Our Promise to you: FullScope Pest Control was founded for the purpose of providing quality pest control that is safe, effective, convenient and affordable. We employ our core values daily of honesty, integrity and satisfying results. Let FullScope Pest Control wow you with our unmatched quality customer service today.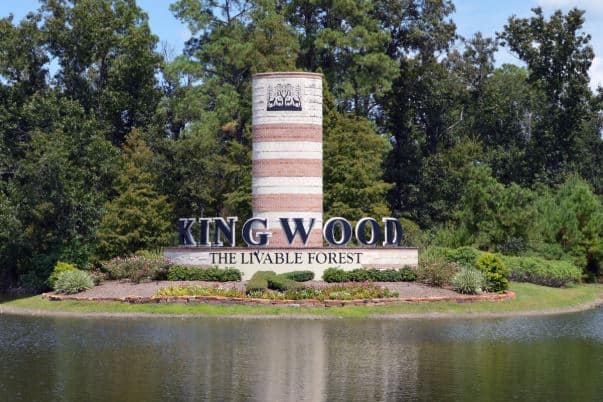 Other Areas We Service:
Call to Schedule Today 832-898-0190