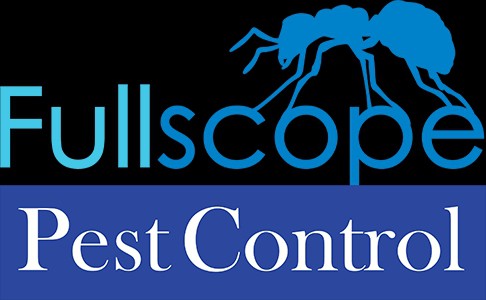 How would you like to enjoy a pest free environment in Livingston, Texas? FullScope Pest Control is here for your pest problems, with over 29 years of experience in professional extermination.
We are experts at prevention too! It's a different approach than other companies--we strive to stop pests before they start by taking an Integrated Pest Management strategy that works best.
Rest easy knowing we can handle any problem because there truly isn't one pest we cannot deal with efficiently and quickly.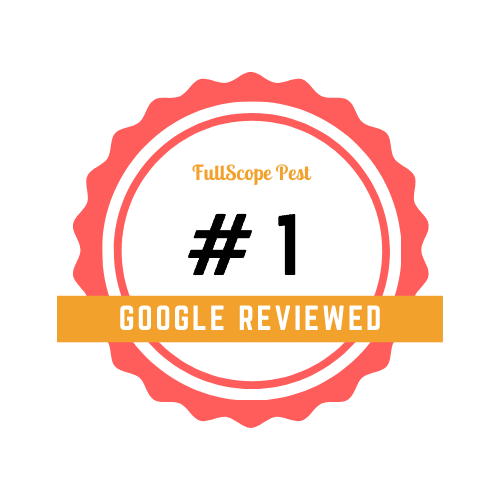 FullScope Pest Services has been providing pest elimination services to the greater Houston, TX area for over 20 years and we are excited to begin offering our superior service to your area.
Our team of experts offers a variety of treatments from wood destroying insect inspections and termite prevention programs to rodent control across all types of structures—from homes, retail locations or office buildings. We have experience in treating even the most difficult pests like bed bugs, fleas, roaches and mosquitoes so you can feel confident that your home is protected against any invasion by unwanted guests!
You will not find anyone more dedicated than our certified professionals who are bonded insured with an extensive knowledge base on how to provide service throughout Texas' diverse climate zones. Whether it's full-service extermination treatment options including perimeter fogging or a specific pest elimination we are your professional pest team.
Pests are a nuisance, and they can be dangerous to your family. But with FullScope Pest Control, you'll never have to worry about them again.
We specialize in pest control services for residential homes and commercial properties. We offer the most thorough treatments available, including termite inspections and repairs, rodent extermination, mosquito control services, bed bug treatment as well as other general pest management programs. Our technicians are licensed by the Texas Department of Agriculture so you know we're always up-to-date on all the latest techniques and regulations.
Don't let pests take over your home or business! Call us today at (832) 898-0190 for more information or to schedule an appointment!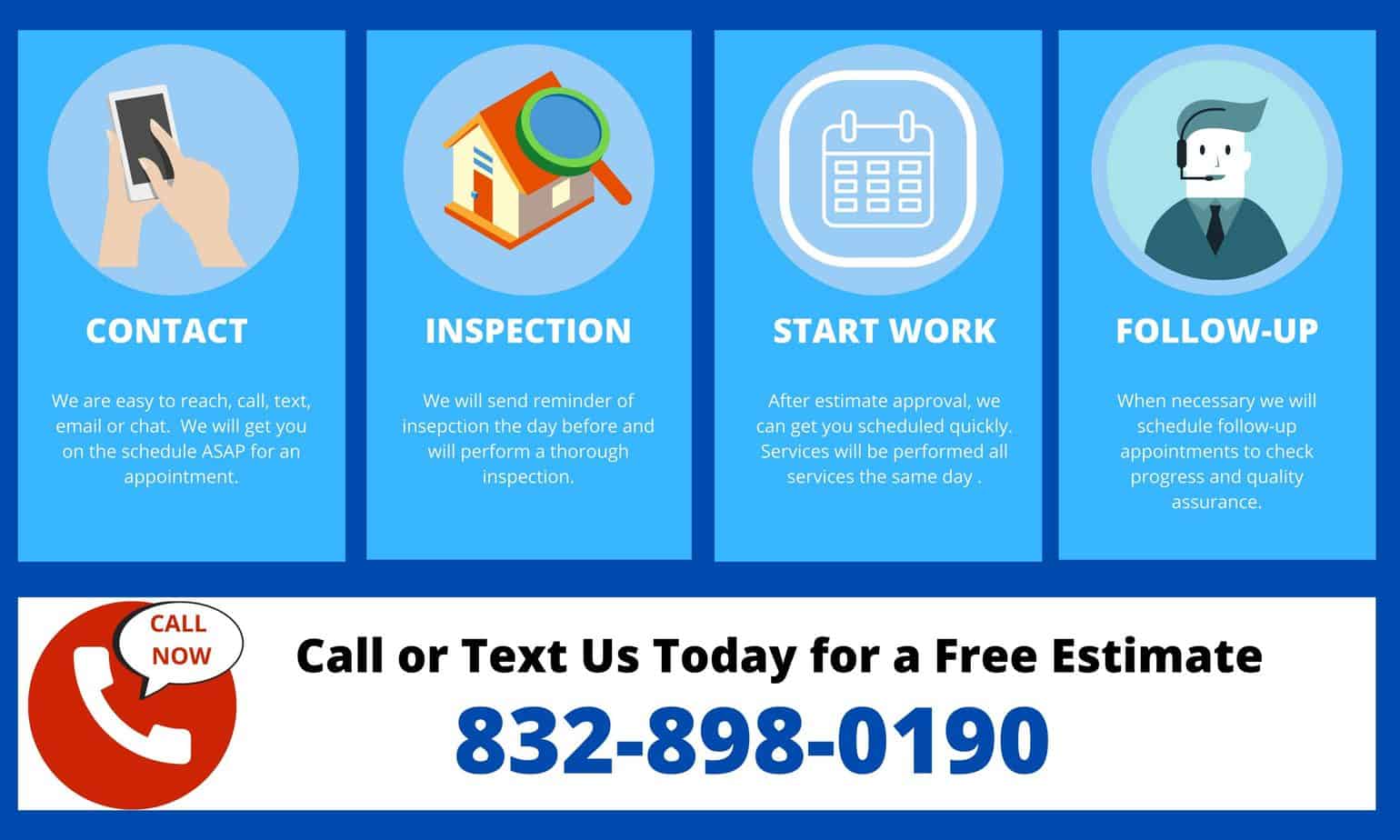 Give us a call now!
Do you have a pest problem?
FullScope Pest Control is the leading exterminator in your area of Texas. We've been helping people get rid of pests for over30 years and we know what it takes to keep your home or business free from unwanted guests. Our team of experts will come out and inspect your property before recommending the best course of action to permanently solve your pest problem.
You deserve peace of mind that comes with knowing that our trained professionals are taking care of any potential problems at hand. Let us do all the work so you can enjoy life worry-free! Call today for an inspection or quote. Friendly knowledgeable staff are available.
Fill our contact form below and schedule an appointment with one of our experts!
Pests are a major problem in Livingston, Texas.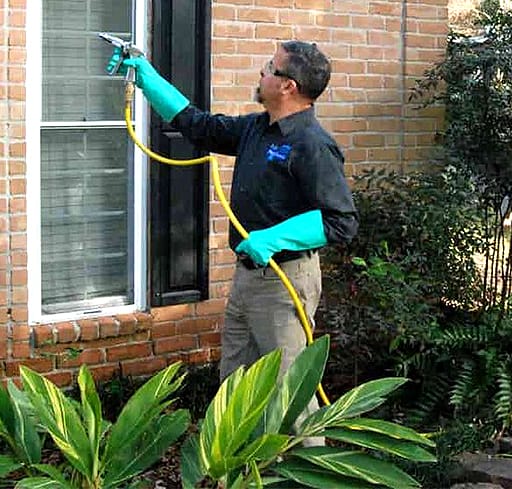 FullScope is the best pest control company in town! We offer a wide range of services to eradicate any pests that may be plaguing your home or business. From ants and roaches to bed bugs and termites, we're here to help you get rid of them all.
Let us take care of your pest problems so you can focus on what matters most - living life! Our team has over 50 years combined experience with exterminating pests, so we know exactly how to handle any situation. You'll never have another bug infestation again when you call FullScope for service today!
Call 832-898-0190 now for more information about our services or click this ad right now for a free quote!
Livingston is a great place to live, work and visit. But how do you reach out to new visitors or potential residents?
This town has so much to offer, but it can be hard for people outside of the area to find this information online.
We built an easy-to-use website that highlights all of the great things about living in Livingston Texas. Visitors can read articles about local events, restaurants and hotels; as well as see photos from nearby attractions like Lake Livingston State Park and Big Thicket National Preserve. Our goal with this project was not only brand awareness but also conversion rates - we wanted more people coming into our city!
Livingston Texas is a small town with big potential. In order to take advantage of the opportunities that lie within their city, they need to attract businesses and new residents.
The opportunity for growth in this area is huge! Polk County has a population of only 10,000 people but there are over 30,000 jobs available just an hour away in Houston. There's so much opportunity here if we can bring more people into our community...if we can make them fall in love with Livingston Texas like I did when I first visited!
FullScope uses an Integrated Pest Control Method, or IPM that is tested and proven to work. Because of our extensive pest knowledge and their behavior we offer the lowest level of insecticide and baiting necessary to get rid of your pest problem. We do not believe in one plan treats all pest approach.
Services We Provide: