FullScope Now Serving the New Caney, Texas Area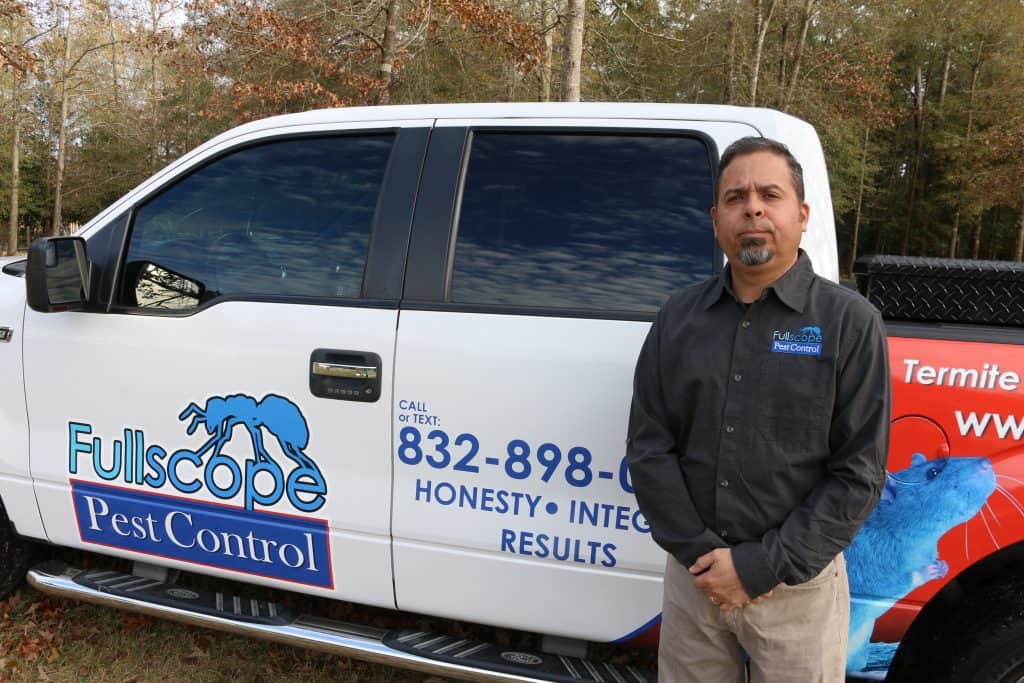 FullScope Pest Control services the New Caney, Texas area for all your pest control needs. We can exterminate all of your pest problems, including termites, mosquitoes, and nuisance pests. We look forward to offering you superior New Caney, Texas pest control options, and know that our friendly team will earn your business forever.
With the most educated and informed technicians on the market, FullScope Pest Control will take care of all your pest control needs in the New Caney, TX Area.
We are your comprehensive pest management company. We will leave no stone unturned when it comes to your family's health and wellbeing,. At FullScope, your home is our home and we treat it as such. We offer the New Caney, TX area full-service, high-quality pest control. With the highest quality products and a professional team, we will ensure you receive the best pest control in the area.
Call today and ask about our New Caney, Texas Exterminator specials.
New Caney Pest Control Service
About New Caney, Texas
New Caney, Texas is a community in Montgomery County, Texas. It's a suburb of Houston and has a population of about 8000. New Caney was established in 1862 under the name Presswood. It was named for Austin and Sarah Waters Presswood, who founded the settlement. As Presswood grew, it eventually received the name New Caney, since Caney was already the name of another Texas town.
New Caney still offers the small-town feel even with its new population growth in the last 10 years. New Caney has also seen new growth in business development and most homeowners can easily hop on a freeway to access downtown Houston. FullScope Pest Control was founded to provide quality pest control that is safe, effective, convenient, and affordable. We employ our core values of honesty,