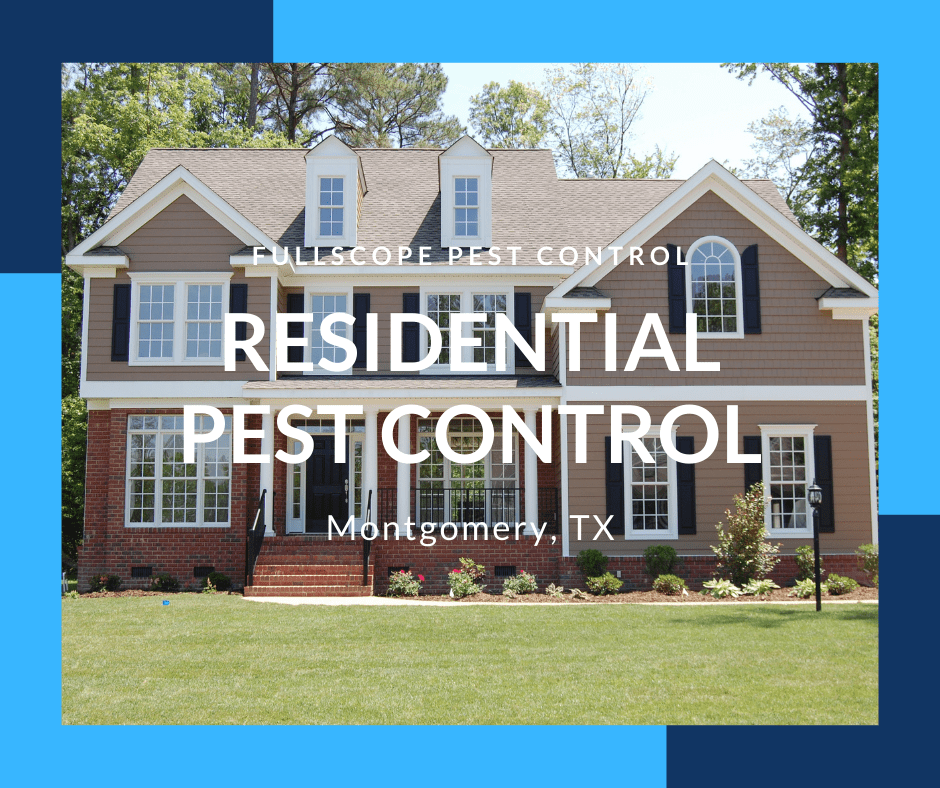 FullScope Residential Pest Control In Montgomery, TX
Did you just see a dried trail of mud on the doorjamb? How about tiny wings scattered on your porch floor? Oh, and did you hear that buzzing sound of sorts on your wooden wall? Could be that you have termites, and the wings you saw should not be mistaken for flying ants. To be sure, better reach out to a professional Residential Pest Control in Montgomery service.
Not to mention that the sight of cockroaches crawling across the floor is enough to make your skin crawl, and you just cannot seem to do what else needs to be done to get them out of your sight, forever. But, what exactly are you dealing with?
TRUST ONLY A REPUTABLE RESIDENTIAL PEST CONTROL SERVICE IN MONTGOMERY
The primary approach to destroying insects, bugs, and roaches is the use of contact insecticide sprays. Spray some on your cupboards and other surfaces where unwanted bugs crawl and stay in the hopes of stopping them at once.
Reduce possible costs today with FullScope Commercial Pest Control. That way, you are able to counterattack future damages caused by pests through regular inspection, and you will know ahead if there is another infestation in your establishment.
GET THE FULLSCOPE DEDICATED PEST EXTERMINATION SERVICES IN MONTGOMERY
Hiring our pest control assistance will have you prepared against pest attacks that could seriously affect your business operations. Call us today for consultation and pricing.