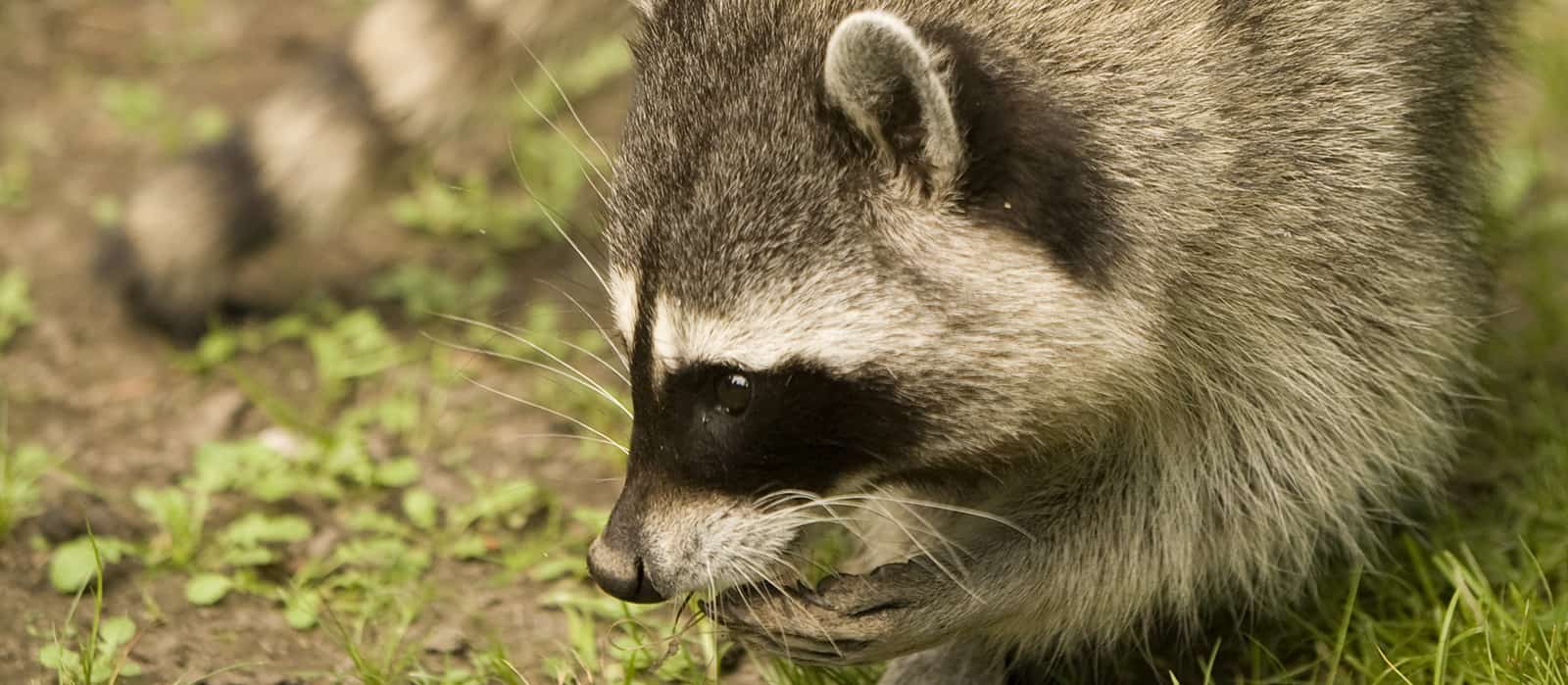 Controlling the mice, rats, rodents, and wildlife in your home can sometimes seem overwhelming, but FullScope can assist you. We offer a free inspection and an assessment of the situation. Our professional wildlife control experts will offer you the best recommendations and solutions for your particular situation.
You can expect superior solutions from FullScope Pest Control's professional rodent control. We will bring a total regiment for control, exclusion, and elimination of all rodents in your home.
Certain times of the year, homeowners should start thinking about rodents and other wildlife and make all efforts to prevent them from entering the home. Living in a suburban area can be just as bad or worse than a many-acre wooded area, so all homeowners need to worry. Mice and rats carry disease and can destroy the inner workings of your home if not caught, so it's even more important to have inspections by professional rodent control experts.
Rodents and other animals are very skilled in gaining accesses to our homes and garages. With an endless array of food sources in neighborhoods, whether it is pet food, bird food, or stored items, we give them every reason to stick around. People have given rise to large numbers of rodents and animals in suburban surroundings, and it is important to seek professional wildlife control help when eliminating these pests.
Checkout Our Post on Common Rodent Control Questions
This year, let FullScope help you get a jump start on your rodent and wildlife problems. We have the knowledge and professional rodent control expertise to trap and eliminate all types of pests. We will inspect the property, whether home or commercial and offer you recommendations for the eradication of your pest problems.