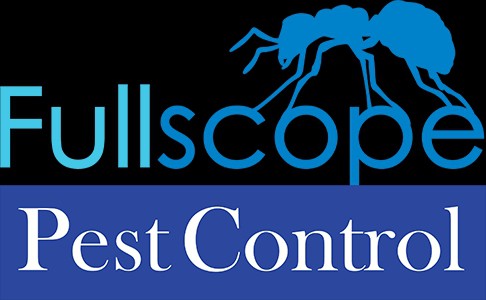 RODENTS CONTROL IN ATASCOCITA TX
Whether you live in an apartment complex or a house in Atascocita, Texas, rodent infestation scare is never new. Fullscope's Rodents Control In Atascocita, TX provides you the service that you need to ensure a safe and effective preventative measure to get rid of rodents for good.
GET IN TOUCH WITH US TODAY FOR FULLSCOPE'S RODENTS CONTROL SERVICES
FullScope's Rodents Control In Atascocita TX professionals understand that dealing with mice or rats infestation is totally disturbing. We are here to give you the fastest relief possible so you can get back to enjoying your home in peace. Our FullScope Rodents Control experts in Atascocita will protect your family every step of the way, eliminating your infestation with the most effective and less invasive removal methods available in the industry.
BOOK A CONSULTATION WITH US TODAY FOR RODENTS CONTROL
In Texas, we struggle with a large variety of pests such as rodents, who keep searching for homes, trying to take refuge in safe places just like yours.
Having pests in your home isn't only unsanitary -- it's hazardous. Not only do rats and mice contaminate your food, but they also carry and transmit life-threatening illnesses that you don't want to experience. Another thing, rodents cause extensive damage to the structure of your home, chewing on electric wires and tearing through insulation. If you see a mouse scurrying in your house, call us today for Rodents Control as soon as possible.