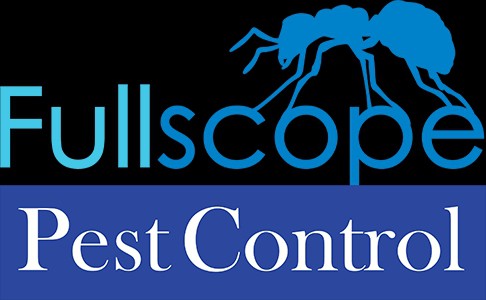 RODENTS CONTROL IN NEW CANEY TX
Most residents in New Caney, Texas complain of rodents especially when summer is ending. Cooler climate means it is best to hire FullScope's professional Rodents Control In New Caney TX services. They not only provide you with diagnosis but intervention to prevent rodents from coming back.
GET IN TOUCH WITH US TODAY FOR FULLSCOPE'S RODENTS CONTROL SERVICES
If you think that there are other ways to get rid of pests, contact FullScope for more information. Rodents Control InNew Caney TX professionals understand that dealing with mice or rats infestation is totally disturbing. We are here to give you the fastest relief possible so you can get back to enjoying your home in peace. Get in touch with our rodent control specialists today.
Our FullScope Rodents Control experts in New Caney can protect your family every step of the way, eliminating your infestation with the most effective and less invasive removal methods available in the industry.
BOOK A CONSULTATION WITH US TODAY FOR RODENTS CONTROL
In Texas, we struggle with a large variety of pests such as rodents, who keep searching for homes, trying to take refuge in safe places just like yours.
Having pests in your home isn't only unsanitary -- it's hazardous. Not only do rats and mice contaminate your food, but they also carry and transmit life-threatening illnesses that you don't want to experience. If you see a mouse scurrying in your house, call us today for Rodents Control as soon as possible.