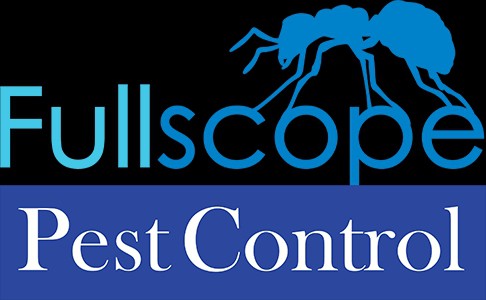 Spider Control In Conroe TX
Arachnids are a scary bunch of animals. Even more so if you look at them up close, and you cannot help but shiver at the thought of one crawling in your skin. Spiders are widely common household pests, but only if they exist in your home only to bite --- this is indeed a problem. Worry no more and call our FullScope Spider Control In Conroe TX team of specialists today.
REACH OUT TO OUR FULLSCOPE SPIDER CONTROL PROFESSIONALS TODAY
While it may be easy to get rid of spiders by yourself, the task itself can take so much time. Remember, spiders lay eggs and they could be lying somewhere in your house. So even if you have successfully gotten rid of the ones you saw, there are still eggs. The cycle continues for these spiders and it is best to contact our Spider Control experts for this type of problem.
THE BEST PROFESSIONAL SPIDER CONTROL COMPANY IN CONROE TEXAS
When it comes to eliminating pests, we take our time in properly identifying the species for the right application of treatment. With spiders living in your home, we will remove them so your place looks neat and free of small arachnids hanging on your wall.
Sometimes even the small ones may seem harmless and will outright avoid you at all costs can be dangerous too.