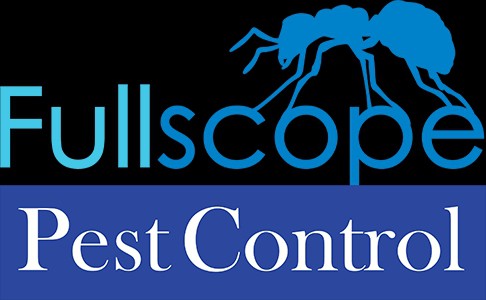 Spider Control In Kingwood TX
Spiders are only considered as pests when they have actually brought more harm than good. The bad ones such as the Brown Recluse and Black Widow are the most feared spiders in Texas. If you see any of these on your property, do not wait for long just call FullScope Spider Control In Kingwood TX at once and our pest specialist will come to visit your home.
DO NOT LET DANGEROUS SPIDERS INVADE YOUR LIVING SPACE! CONTACT FULLSCOPE SPIDER CONTROL IN KINGWOOD TX FOR TOTAL PEST SERVICE
In many Kingwood TX homes and businesses, the presence of pests is enough to rouse fear and will try to attempt to get rid of them at once. If your home or commercial building happens to have the dangerous types of spider species, please call for professional assistance. FullScope Spider Control offers safe removal of pests, specifically spiders, that are deemed as dangerous, and therefore need to be removed completely without harming them in the process.
TRUST ONLY OUR FULLSCOPE SPIDER CONTROL EXPERTS IN KINGWOOD TX
When it comes to our customer's safety and health, our FullScope Spider Control services ensure better, high-quality treatments and methods in getting rid of spiders and other nuisance pests. Just contact us for any pest spider concerns you may have and we will gladly accommodate your queries. Book a schedule with us today for that much-needed home inspection.