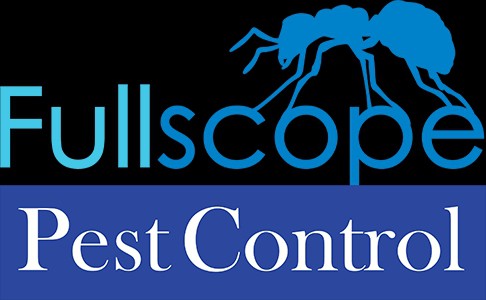 Spider Control In Porter TX
Spiders are common in Porter TX homes and commercial establishments. They are able to move into your home at any time. Depending on the species, the ones you may have are not the dangerous types. In fact, they are helping in their own way by eating troublesome insects on your property. To know if you have the wrong species of spiders, call a FullScope Spider Control In Porter TX specialist for a much-needed inspection.
IF THE SPIDERS IN YOUR HOME ARE CAUSING YOU TROUBLE AND ANXIETY, SPEAK TO OUR FULLSCOPE SPIDER CONTROL PORTER TX PROFESSIONAL TODAY
Many Porter homes and businesses simply ignore spiders --- usually the small ones, anyway. These are mainly harmless and prefer to harass insects rather than humans. They are seen everywhere and for the most part, they are 'helping out' by foraging insects for nourishment, and nothing more. The presence of cobwebs in some corners in your house can be forgivable, but if you have spiders that are known to bite people, do not delay. Call us at FullScope for the immediate removal of these harmful pests that are a threat to you and your family.
GET THE FULLSCOPE SPIDER CONTROL PORTER TEXAS PROFESSIONAL TREATMENT, SIMPLY CONTACT US FOR INSPECTION
Seeing spiders on your own property is enough to cause you concern. No matter how hard working you are when it comes to maintaining cleanliness and having orderly surroundings, spiders keep on appearing out of nowhere. For immediate spider control service, let our FullScope Spider Control expert handle the job for you.