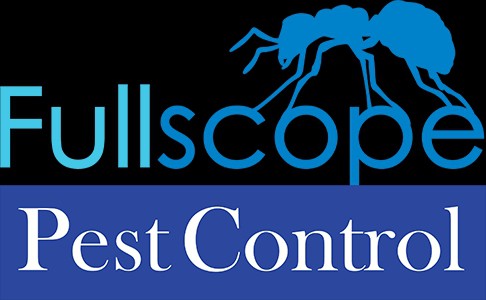 TERMITES CONTROL IN ATASCOCITA TX
If you suspect that termites have made their way into your home, then better call in FullScope's Termites Control In Atascocita TX for an excellent professional pest control solution.
In the United States, many businesses have made losses caused by termites. With our Termite Control services,you are assured of a pest control solution like no other. Do not allow these pests to destroy your investment. FullScope's Termite Control In Atascocita TX has protected businesses and homes in the Atascocita area for over 10 years, providing homeowners with top notch termite control treatments
PROTECT YOUR BIGGEST INVESTMENT FROM DESTRUCTIVE TERMITES WITH TERMITE CONTROL IN ATASCOCITA TX
At FullScope Pest Control, we are committed to excellence and strive for a better, healthier living by providing pest control services in the Atascocita area. Our families rely on us and in the case of troublesome pests, we use environmentally friendly treatments that are wholly safe to use around your home and property. A better way to fight pests is by hiring the professional services from FullScope for better living.
CALL US TODAY FOR MORE INFORMATION ON TERMITE CONTROL IN ATASCOCITA TX
Using the incorrect set of application methods to termites can only prolong their survival. Our pest professionals are very careful in properly identifying the type of termite that has been causing damage to your property. If you see termites on your property, then clearly there is an infestation. Call us today for a professional termite inspection.