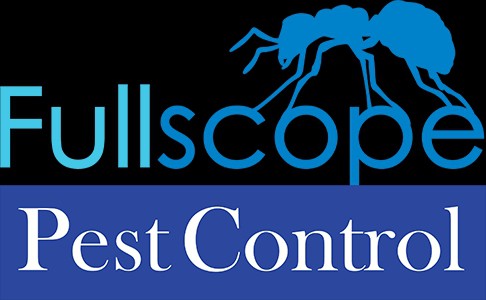 TERMITES CONTROL IN KINGWOOD TX
If there are termites in your residence, give us a call for FullScope's Termites Control In Kingwood TX against termites and other pests.
Every year, thousands of houses and buildings have suffered from losses because of termite damage. With FullScope's professional Termite Control services, you are in for a complete pest control solution. Never allow these pests to completely destroy your investment. FullScope's Termite Control In Kingwood TX has helped thousands of residences and businesses in the Kingwood area for many years, providing them with EPA-approved, safe to use pest control techniques and methods.
PROTECT YOUR HOME AND FAMILY FROM TERMITES WITH TERMITE CONTROL
At FullScope Pest Control, we want only the best for our customers for a safer and healthier way of living by giving the exact pest control solutions in the Kingwood area. Our families depend on us and in the case of terrible termites we use high grade formulations that are all safe to use around your home and property. The best way to eliminate pests is by signing up for FullScope's professional pest control services to eliminate them.
CALL US TODAY FOR MORE INFORMATION ON TERMITE CONTROL
Inappropriate applications of pest control formulations to termites will not eliminate them. Our pest professionals will properly identify the termite species that has been causing damage to your property. If you see termites in your house, it's time for a FullScope pest control inspection. Call us today for the best professional termite inspection in Kingwood.