FullScope Pest Control helps to keep you up to date on all termite events and control options.
We hope you enjoy our termite control and identification blog post.
Please do not hesitate us if you live in the Kingwood, Humble, Atascocita, Porter, New Caney, Conroe area to contact us directly.
We are the premier pest control provider for this area and have over 30 years of pest experience.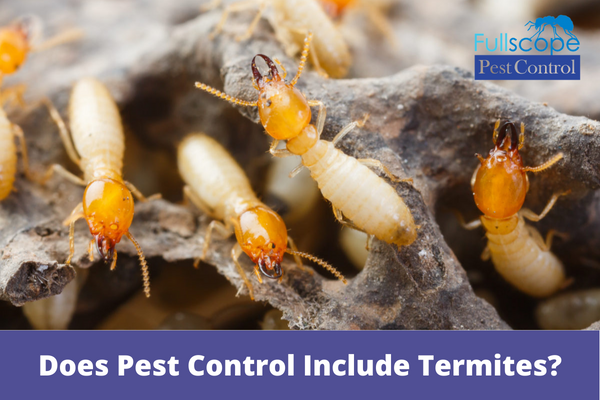 Do you have concerns about termite damage? In such a...
Read More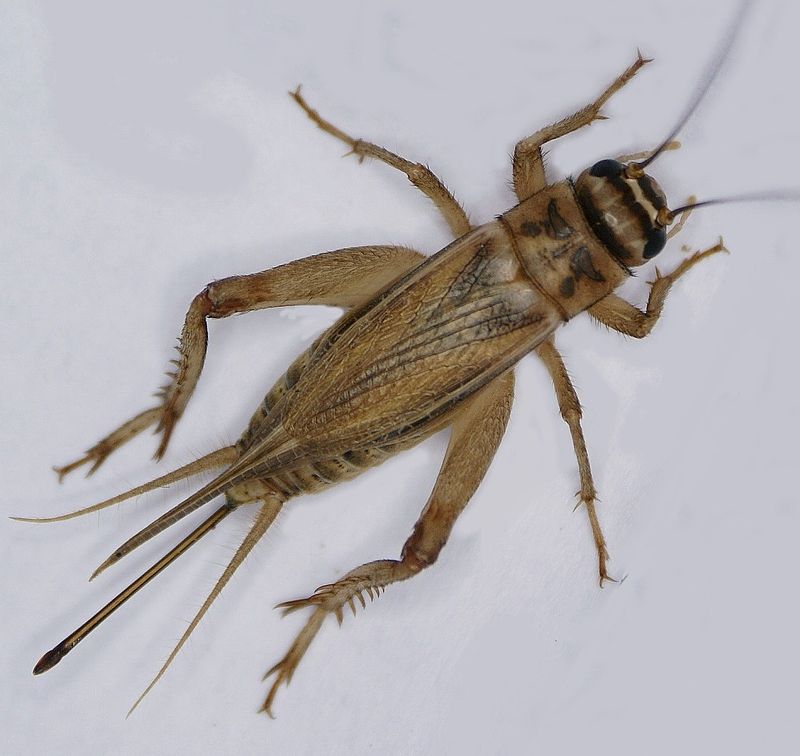 Have you ever observed how flying insects flock to light...
Read More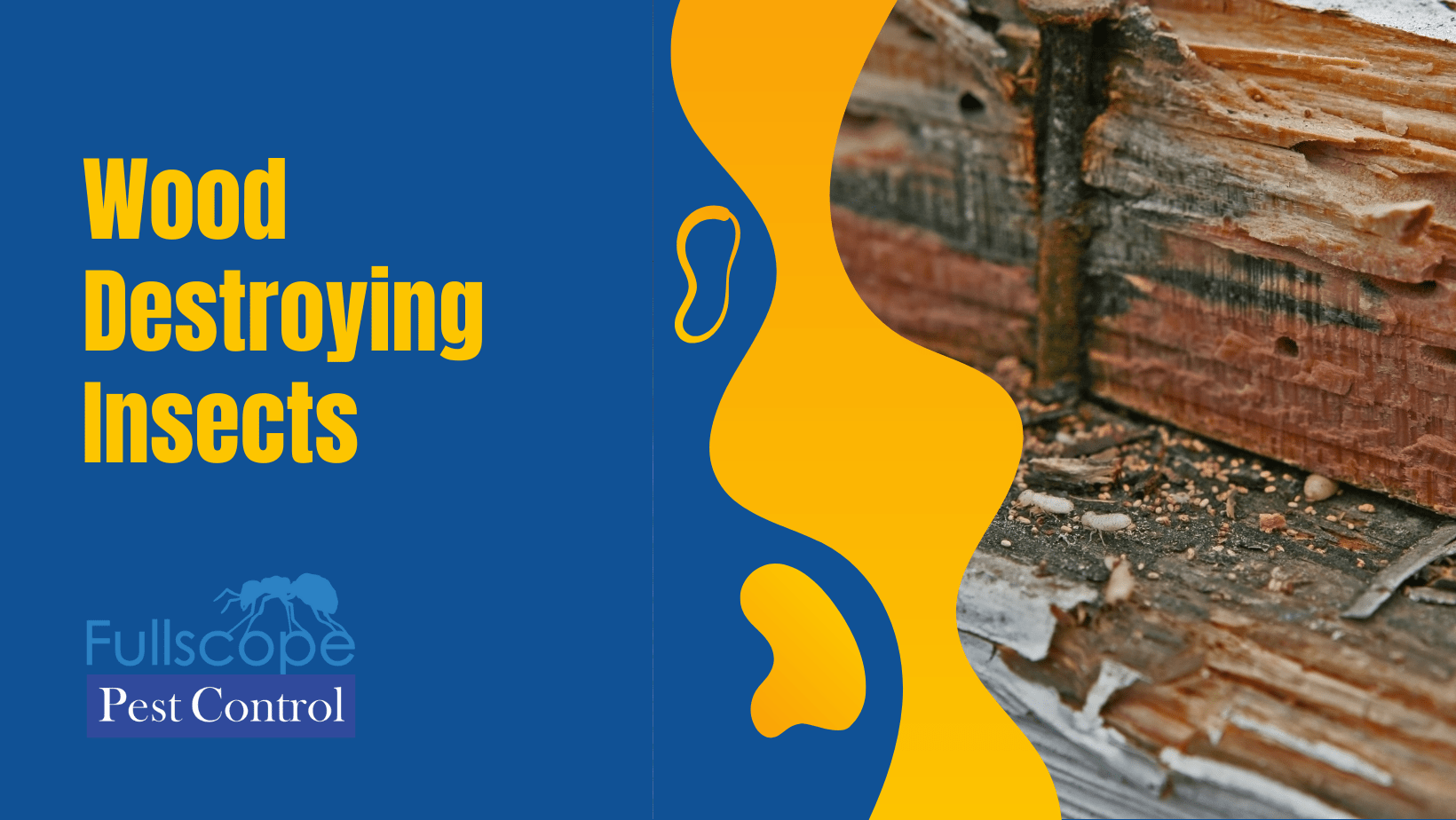 Wood-destroying insects (WDIs) consume and chew on wood, as one...
Read More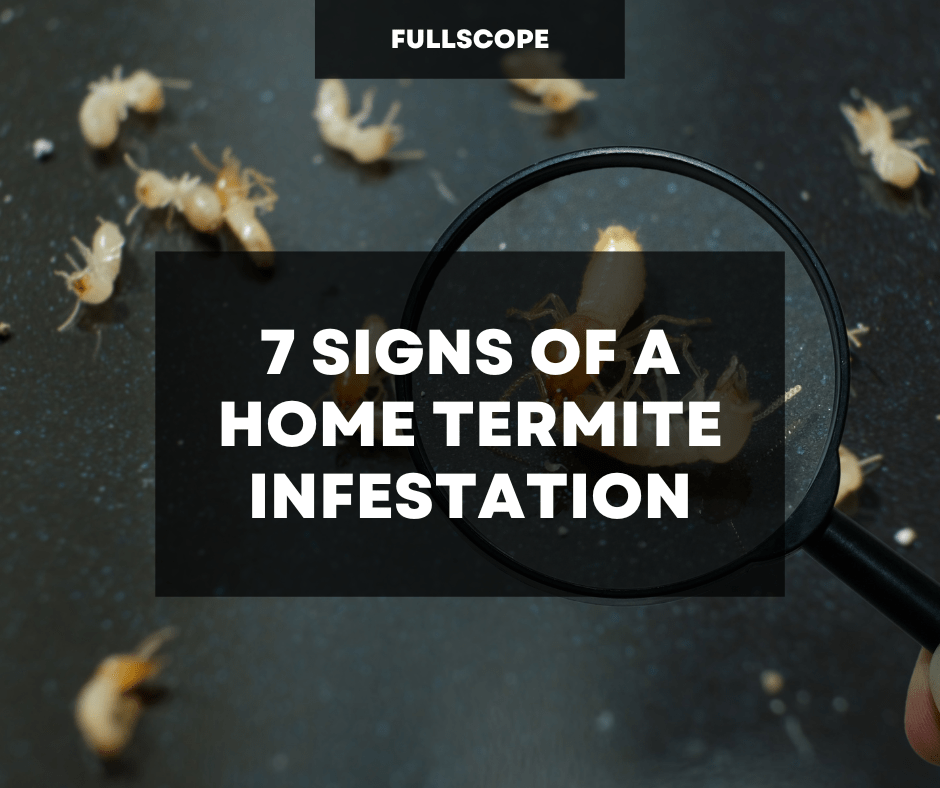 Have you ever seen any termite activity in your home?...
Read More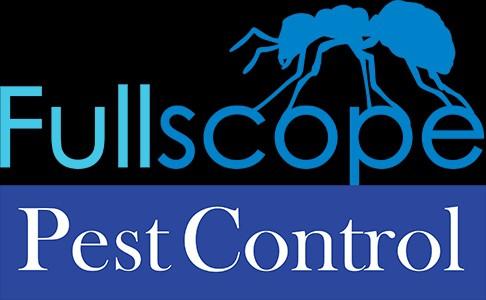 Termites are one of the most difficult pests to get...
Read More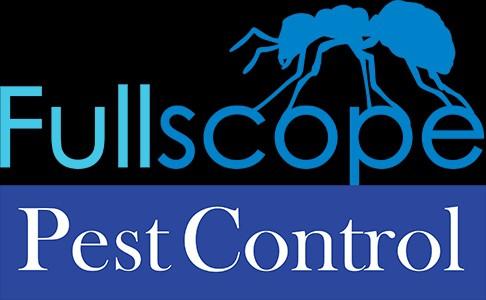 If you are a homeowner then you may well know...
Read More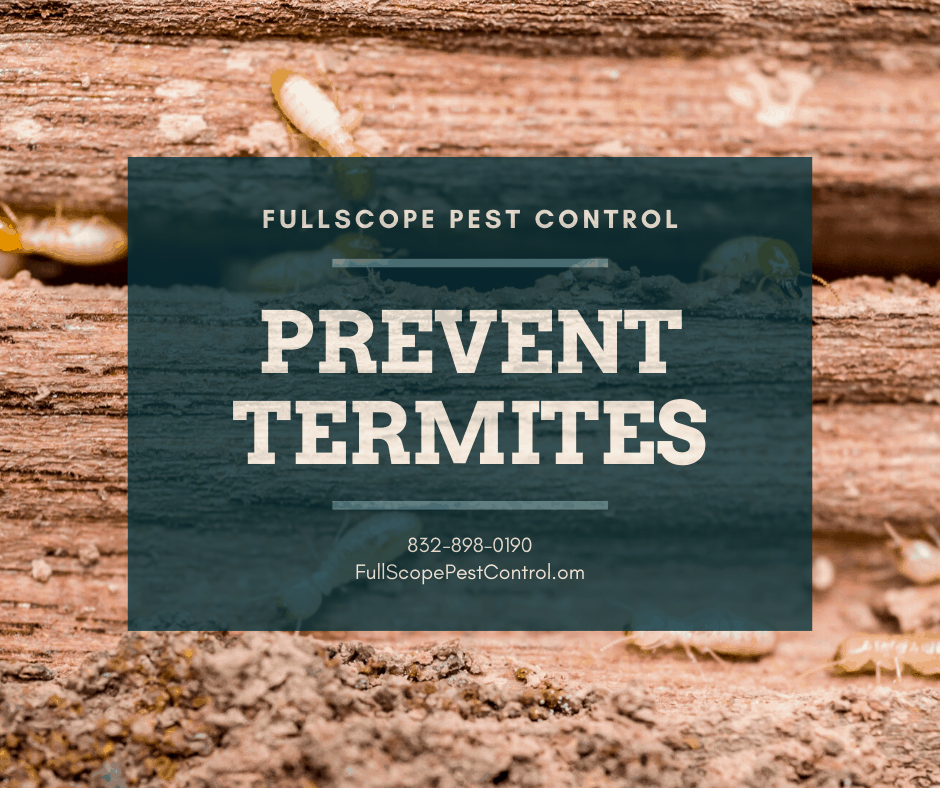 Are termites common in Texas? Termites are an increasing problem...
Read More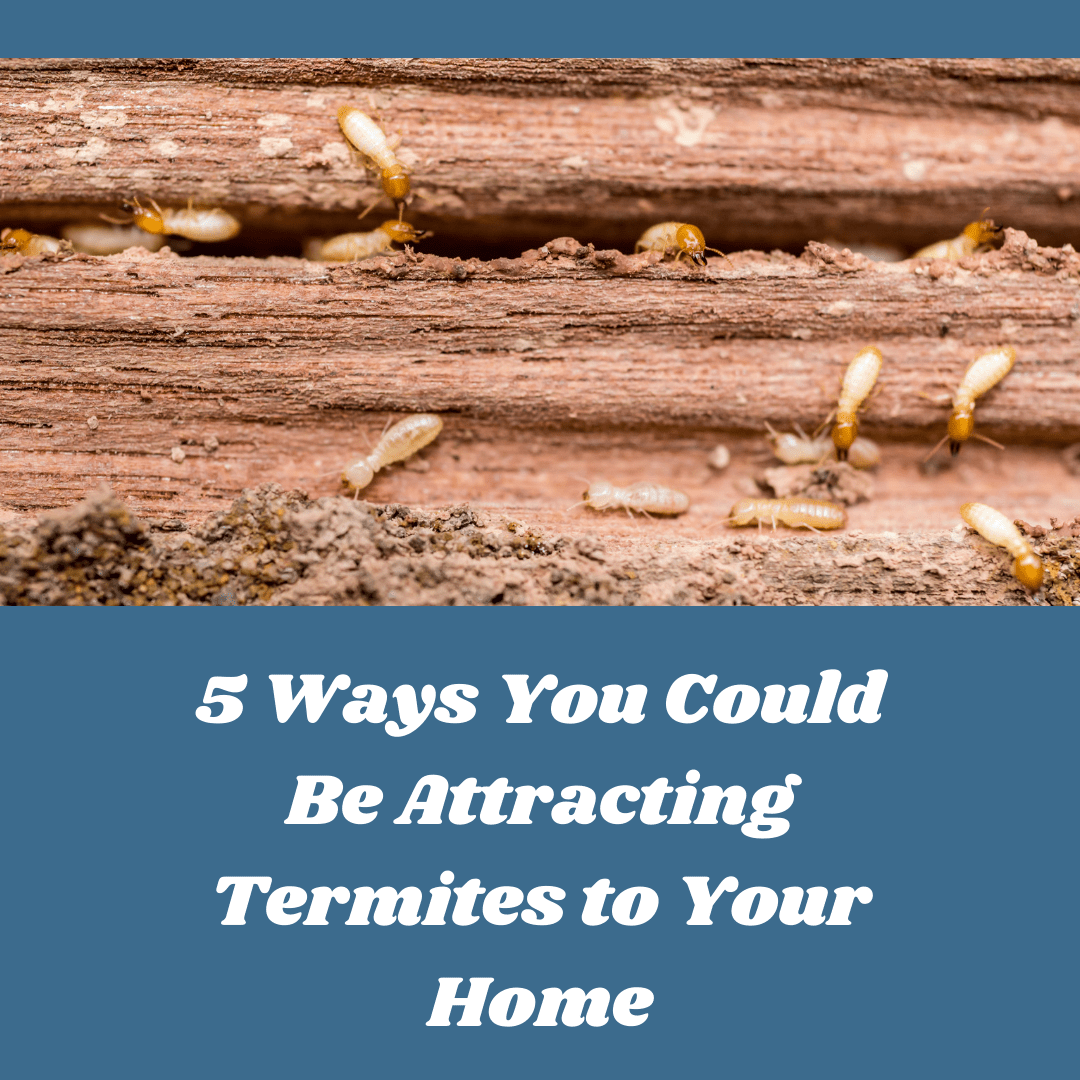 FullScope Pest Control shares how homeowners might be inadvertently opening...
Read More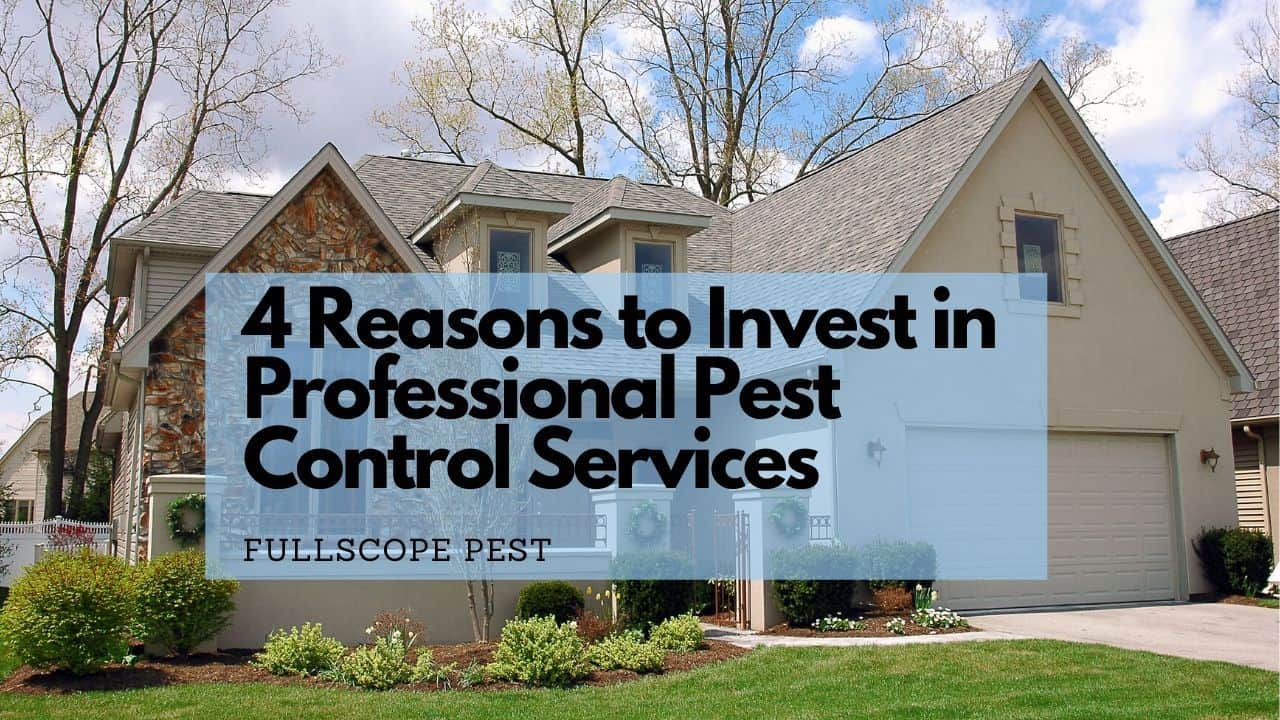 There are some important things to consider if you're...
Read More
Contact Us Now
Get your free quote today!