FullScope Pest Control helps to keep you up to date on all termite events and control options.
We hope you enjoy our termite control and identification blog post.
Please do not hesitate us if you live in the Kingwood, Humble, Atascocita, Porter, New Caney, Conroe area to contact us directly.
We are the premier pest control provider for this area and have over 30 years of pest experience.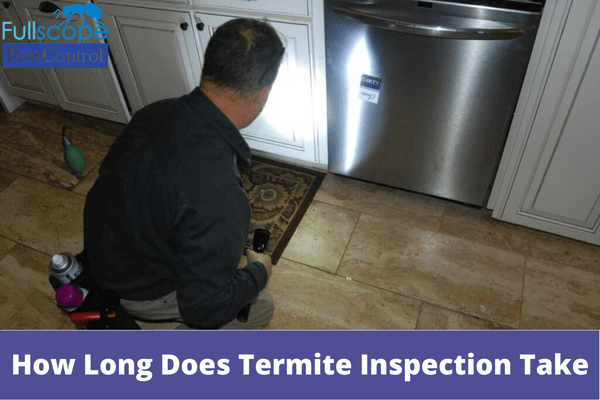 If you assume termites have infested your home, you want...
Read More
Contact Us Now
Get your free quote today!