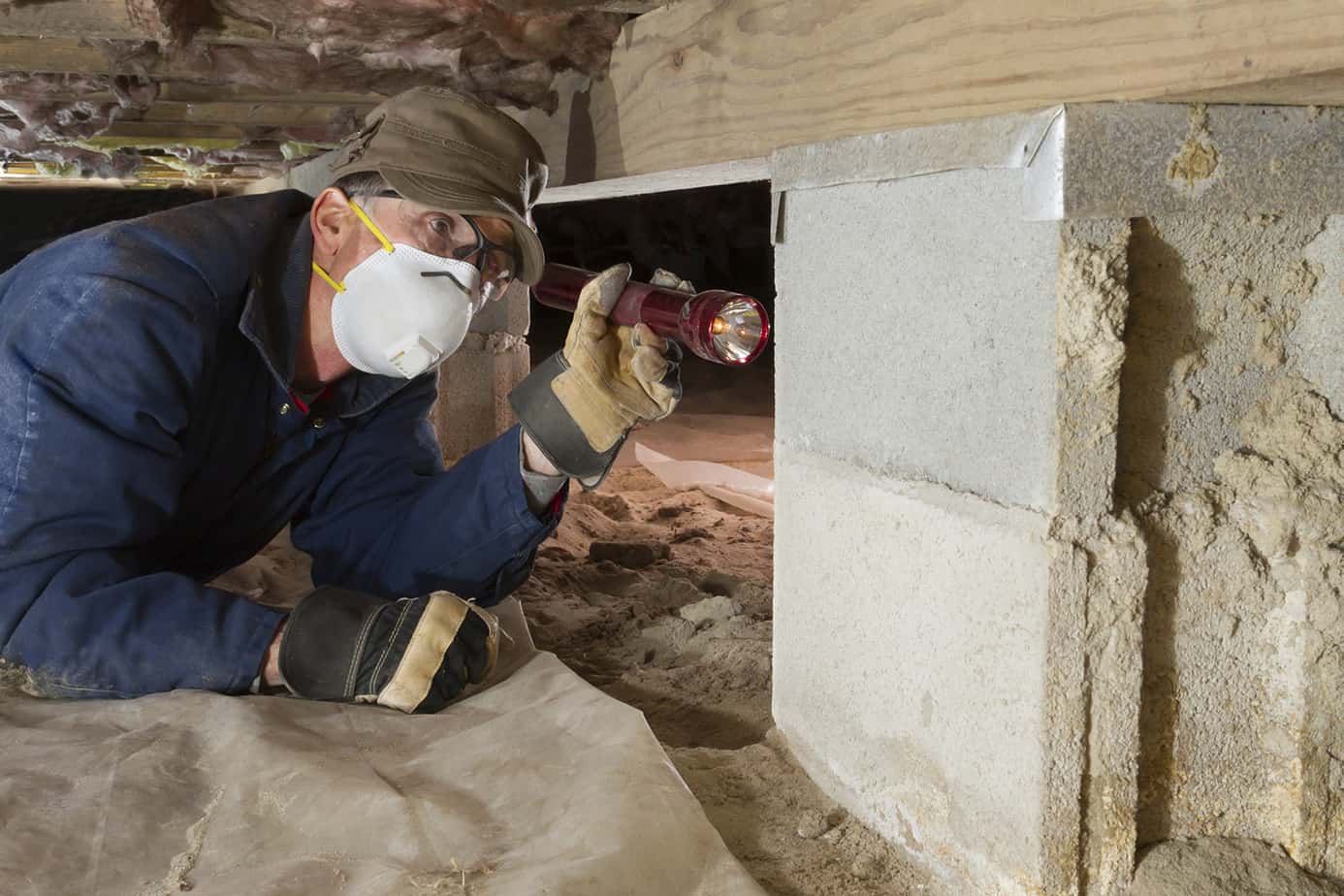 Where we live in the south, termites give us constant stress. But with a annual Termite Inspection, you can sleep easier at night. Our climate creates perfect habitats in which termites can grow and flourish. Every day, there's a new commercial on TV or radio about termite prevention. These ads are intimidating, so much so that many homeowners believe it's better never to inspect for termites. While this may seem like the easy way out, it isn't. Getting an inspection can help keep your home from being a part of the $5 billion worth of property damage that termites cause every year.
Termites can go undetected in hidden surfaces on the structures of our home. Because termites can feed and survive undetected for long amounts of time, it is important to have an inspection by a professional every 2 to 3 years to ensure that there aren't any hiding away in the nooks and crannies of your property. FullScope Pest Control realizes how overwhelming it might seem to check for termites, but we'll be with you every step of the way to answer any questions. After our free inspection for any termite activity that might be hidden in your home or commercial property, we will help you come up with a plan of action that's right for you. Then, we'll do whatever it takes to get rid of the termites.
Even though it may seem scary, it's too risky to let potential termite damage go undetected. It's much easier to stop a termite problem at the start of an infestation than at the end. Don't be caught off guard: let FullScope handle your termite inspection and treatment. We know you'll love our friendly service, and you'll be able to rest with the peace of mind that termites won't be causing constant damage to your home.