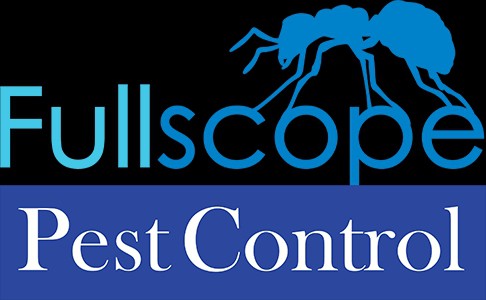 TICKS CONTROL CLEVELAND TX
When you have ticks in your home, it feels rewarding to trust the best pest control company in the business to give you the relief you need. At FullScope Pest Control, we have a team of certified pest specialists that have studied the pests' biological makeup and their nature. This aspect gives us an edge over other pest companies in the area. Our Ticks Control In Cleveland TX professionals
understand where pests hide, and how to eliminate them at once.
CALL US TODAY FOR THE BEST TICKS CONTROL SERVICE IN CLEVELAND TX
You'd think that fleas are more troublesome than anything, but ticks are in fact more dangerous than fleas. In the same way that ticks can spread diseases to humans, they can also contaminate your pet. But, since pets are not able to communicate in the same way, symptoms such as incessant scratching can often go unnoticed until it is too late.
GET RID OF TICKS TODAY WITH OUR TICKS CONTROL SERVICES IN CLEVELAND TX
If you reside in heavily wooded areas, ensure to follow your dog's regular vet trips so ticks haven't attached themselves to your pet. If you do find one, it should be immediately and carefully removed, ideally by a trained veterinarian. Regular inspections by our Ticks Control In Cleveland TX specialists will help limit the damage caused by ticks, but to truly get rid of them, put your pet on a preventative treatment and have your property regularly maintained with the necessary preventive measures. Know more about the city Cleveland TX Texas Visit.