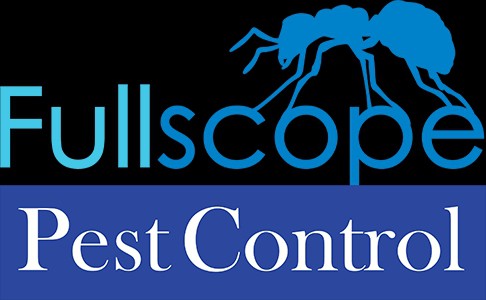 TICKS CONTROL CONROE TX
Ticks Control In Conroe TX is very important to us at FullScope Pest Control. We take pride in taking care of your family, home, and pets. We at FullScope understand how complicated the strategies can be to get rid of pests such as ticks. Our Tick Control services guarantee a swift, safe, and professionally done by us. Give us a call to set up Ticks Control service on your property today.
BOOK A SCHEDULE WITH US TODAY FOR OUR RELIABLE TICKS CONTROL SERVICES
Pests make us vulnerable in our very homes. It is understandable that you worry a lot about the health problems these pests bring with them and how fast they can be eliminated from your property. With FullScope Pest Control, our licensed pest removal experts will deliver excellent results while maintaining the safety of your home for you and your loved ones. If you live in a wooded area in Conroe Tx, then preventative measures are necessary to keep pests, especially ticks, from recurring in your house.
CALLUS TODAY FOR MORE INFORMATION ABOUT FULLSCOPE'S TICKS CONTROL
If you are a Conroe TX resident and in search of the best Ticks Control, then you have come to the right place. We offer inspections and specific treatments for troublesome pests. We have families too and safety is our top concern. We are backed with years of knowledge about insects and the ways in which they survive, and how they are removed to avoid any more damage to your property.