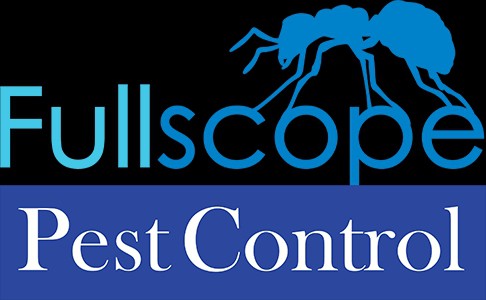 TICKS CONTROL HUFFMAN TX
In Texas, when the warmer months come in, so do the onslaught of certain pests that are sure to bring trouble. Ticks, for example, are some of the most dangerous pests around. They like warm areas and are mostly seen in wet, warm grass and in pets. Do not let these pesky ticks dominate your home with FullScope's Ticks Control Huffman TX services.
CALL US TODAY FOR TICKS CONTROL IN HUFFMAN TX PEST SERVICES
When you see pests, it is normal to feel panic. Temporary solutions such as insecticides can bring relief from pests, but they do recur. Our FullScope Ticks Control In Huffman TX ensures a safe and fast pest solution you will ever have. The chemicals we use for treating infestations are eco-friendly, and safe to use around your home. Book a consultation with us today and experience fast, accurate professional Ticks Control services.
At FullScope, we have friendly, hard working pest control staff who are more than ready to help and assist you in your tick and other pest problems you may have on your property. Safety is very important to us, because pests are walking carriers of illness-causing organisms and viruses that can cost your life.
GIVE US A CALL AT FULLSCOPE PEST CONTROL FOR A COMPLETE TICKS CONTROL SERVICES IN HUFFMAN TX
If you own a home or commercial property here in Huffman, Texas, the best thing you can do for a smooth and healthy living is to enlist our FullScope Pest Control Services.