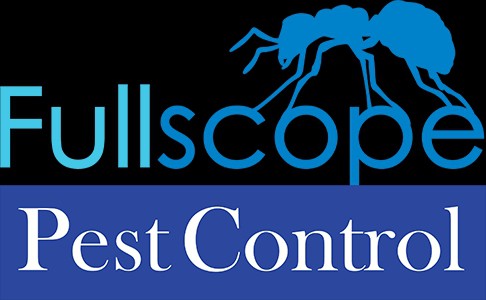 TICKS CONTROL LIVINGSTON TX
A clean home is an attractive place to be. It promotes better emotional and mental health, and is a perfect have for when you had a long day at work. However, pests can ruin the perfect place you have worked so hard to maintain! Ticks can be controlled. Simply contact us at FullScope for our Ticks Control In Livingston TX service and you are on your way back to a pest-free life once again.
GET STARTED TODAY! CALL FULLSCOPE FOR OUR TICKS CONTROL IN LIVINGSTON TX PROFESSIONAL SERVICES
Rest assured, the chemical solutions in our pest control tasks are pest-specific, meaning, not all treatments we use are the same. But, these treatments are guaranteed safe to use in your home. Our friendly and knowledgeable licensed pest experts will work very hard on your home's infested areas. We will ensure that no ticks are ;left behind after completing a successful tick control in your house.
Do not allow these pests to ruin your day. Our Ticks Control In Livingston TX services will keep you and your loved ones, especially pets safe --- it is animals that ticks prefer to thrive in. No matter what time of the day you see ticks in your place please reach out to us so we can visit your property and get started with our Ticks Control services.
We offer recurring ticks control treatments to ensure that these pests are off your property for good. Call us today for more information about our Ticks Control services.