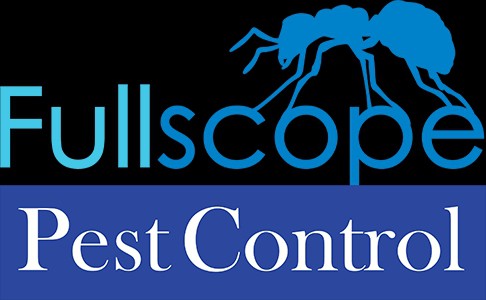 TICKS CONTROL IN WILLIS TX
To better truly understand how pests work, you need to have basic knowledge about them --- at least the ones that are commonly found and experienced by many Willis TX homeowners. Our Ticks Control In Willis TX provides a lasting relief from these pests that do not leave their chosen spots overnight. Call us today for more information about our FullScope Ticks Control In Willis services.
CONTACT US TODAY FOR ESTIMATES
In the prevention of troublesome pests on your Willis TX property, ensure that your yard is well-kept, clean, and regularly maintained. Abundance attracts pests, including ticks. If you have pets, then they are most susceptible to the many negative effects ticks can bring. To get a clearer perspective about ticks and how to remove them off of your home fast, please call us and we will send in our team of licensed Ticks Control In Willis TX professionals to inspect your home before applying treatments.
TICKS CONTROL IN WILLIS TX SERVICES FOR A HEALTHIER, SAFER HOME FOR YOU AND YOUR FAMILY
One would think that fleas are some of the most annoying pests to have. But, ticks are even more troublesome because of the unpleasant effects of having them around especially in pets. Ticks are also capable of spreading diseases that cause illnesses and can be fatal. We at FullScope aim to protect Willis TX homes and families by conducting pest control with treatments that are highly toxic to pests, ensuring they do not come back again on your property.